What a great year at Florence! As we look back and celebrate all that has happened this year on our mission to advance research, we thank you for being a part of the Florence family. We are excited to share some of our highlights with you.
Over 2,500 Research Teams added in 2018!
Research teams making the switch to a purpose-built eRegulatory/eSource solution accelerated in 2018 – with over 2,500 making the transition to Florence eBinders this year. The total number of trial sites managing their regulatory and source in the Florence platform is now over 3,500, representing thousands of studies across all disease areas. Wow!
Florence Team Growth and Office Expansion
Florence doubled our team this year. Key hires across account management, customer success, product development, and operations give us the ability to support the thousands of teams trusting us to help accelerate their research and allows us to produce technology that is secure, compliant, flexible, and easy-to-use. All of these new hires also led to the need for new office space for our Atlanta Headquarters. In late 2018 we made a
move to a modern office space
in the Bank of America Plaza, the Southeast's tallest building.
Enhancing our Platform
With 3,500+ research teams actively managing regulatory and source in Florence eBinders, we have access to thousands of usage data points that help make our platform even better. Big milestones this year included:
Fillable Forms -Florence users can now fill and complete Adobe forms inside of Florence eBinders, saving thousands of hours of downloading and uploading files across our network while also ensuring compliance with complete audit trails.
Global Search -Did you forget where you saved a document? That is no longer a problem with the introduction of Florence Global Search. Users can now search across all their files and folders to quickly find what they need while remaining comfortable that teams can only see the documents they're supposed to see.
Signature Requests and Comments – Part-11 compliant eSignatures are a crucial benefit of moving to purpose-built eRegulatory, but this year we maximized their benefits by adding multiple signature options and the ability to add comments when signing (or declining to sign) a document.
EHR Printer and eSource – Capture source compliantly with just a few clicks.
Florence Gives Back
A vital part of the Florence DNA is giving back – not only to our customers through innovative software, but also to our community. This year the Florence team invested time and money in local community initiatives like serving with Habitat for Humanity and hosting poker charity nights. We also increased our investment in partnering with industry associations like the ACRP, AACI, SOCRA, and MAGI to further educate clinical researchers.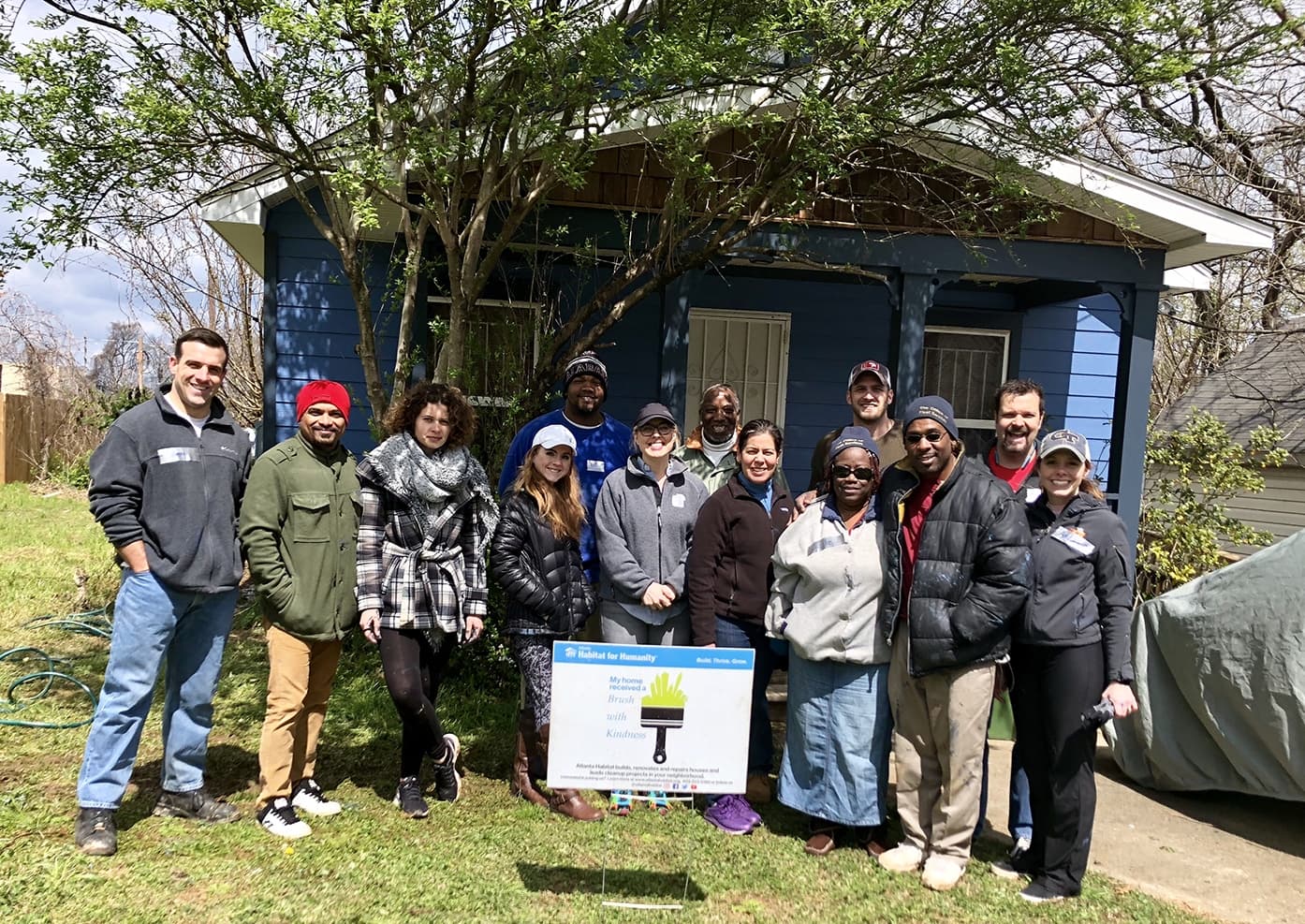 Accolades and Awards
While the highest honor we can receive is researchers loving our platform – 2018 also brought recognition for the great work our company and teams are doing. Some of the significant awards we received this year included: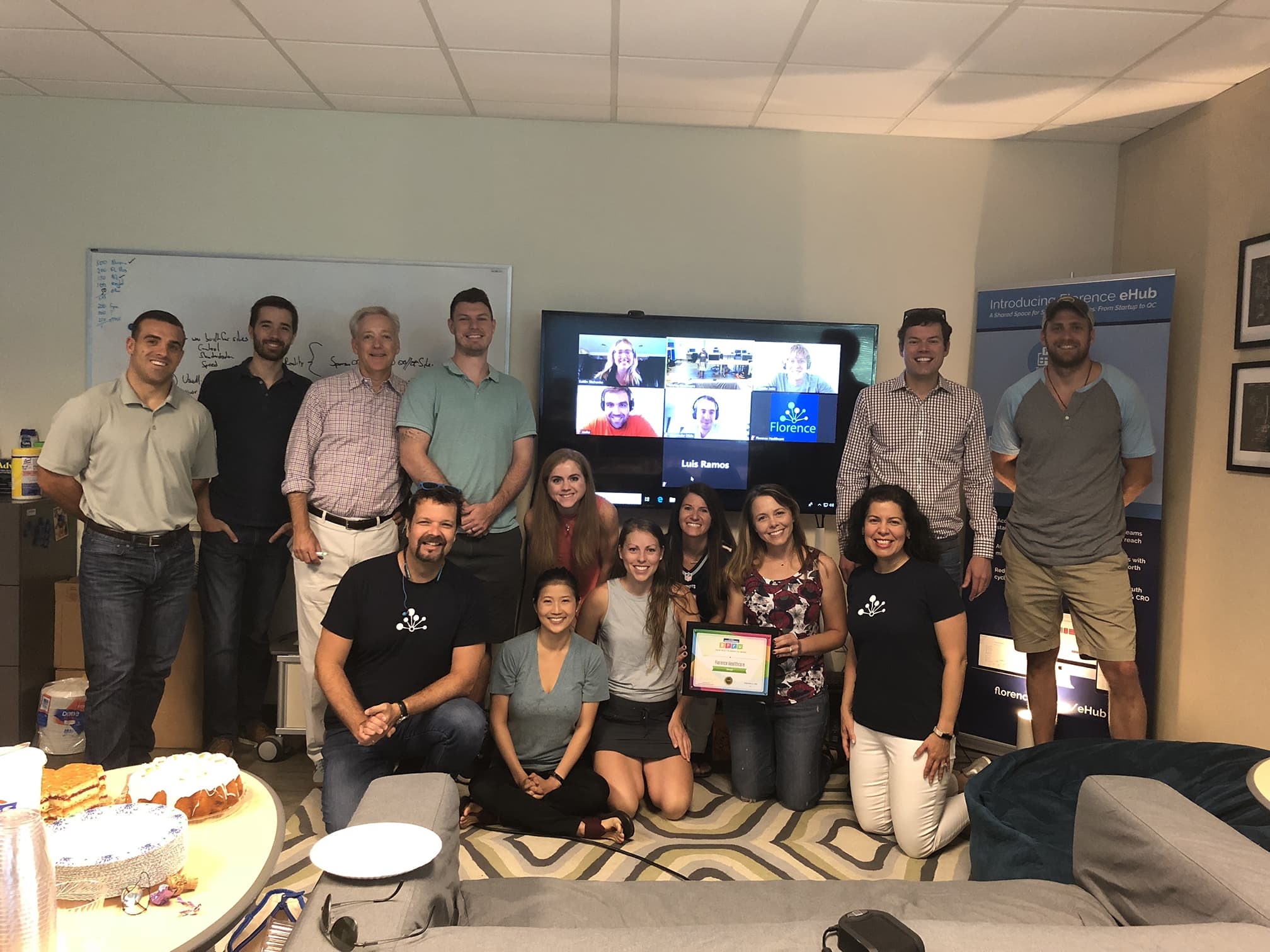 Thank you!
As we close out another fantastic year at Florence, we want to thank you, our network of users, for supporting us in 2018.  The growth, innovations, enhancements, and awards would not be possible without you. We mean that. Thank you, and here's to a great 2019!
The Florence Team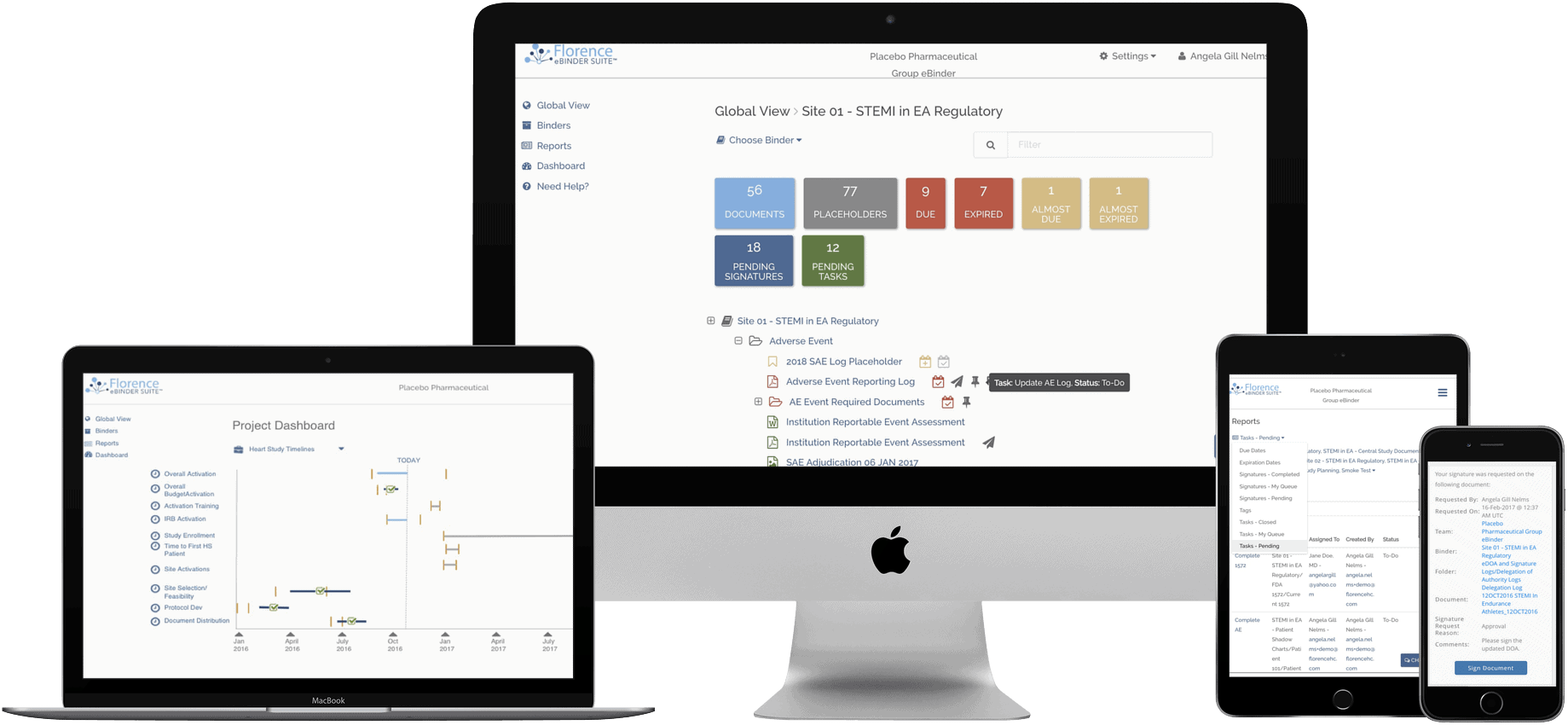 Not a part of the Florence Family? Let's change that in 2019.
We would love to welcome you to the Florence Network of sites maximizing their efficiency with Florence eBinders. Let's schedule a personal demo together so our team can show you why sites love us so much they've made us the #1 eRegulatory solution.