About us: We're making trial document management effortless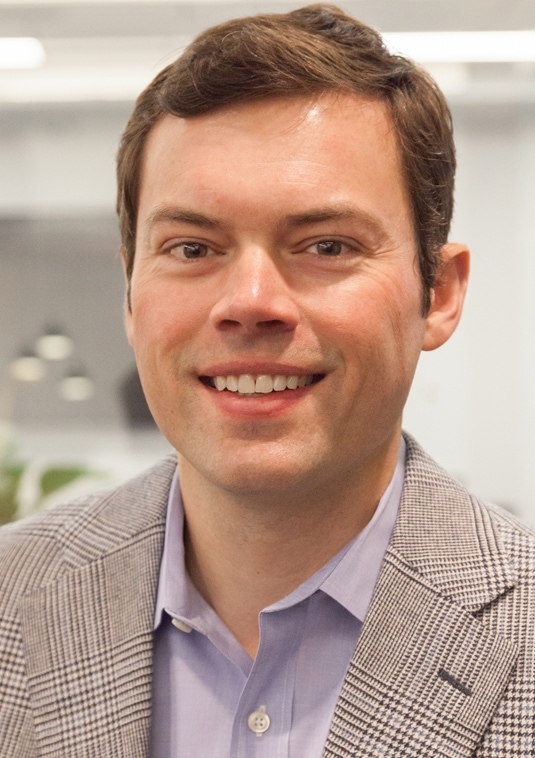 Ryan Jones
CEO
Ryan Jones
Ryan started his career at BCG and then became Product Manager for Microsoft Sharepoint. Before founding Florence he was President of Pubget, which had 600 medical centers and 6 of the 10 largest pharmas as customers.
Pubget, Microsoft, BCG, University of California-Berkeley, Dartmouth College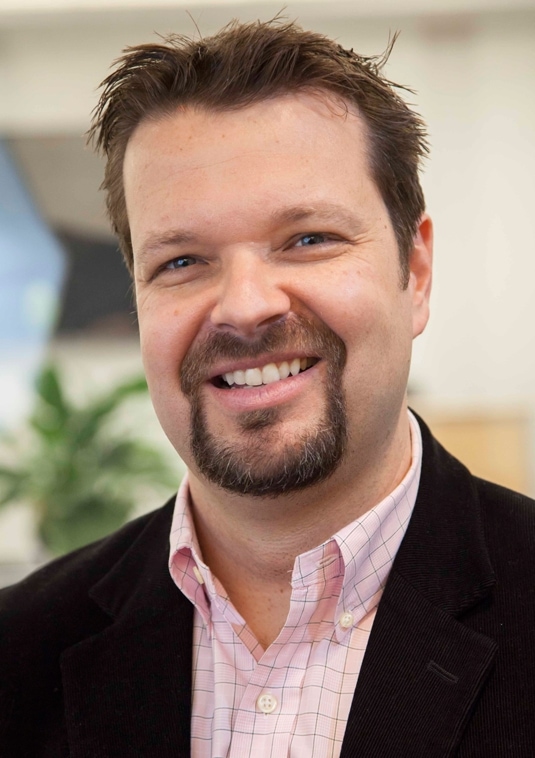 Andres Garcia
CTO
Andres Garcia
His experience in security technology coincides with his passion for solving problems with technology. In his spare time he loves travelling with his wife and a camera.
Airwatch, AGCO, Delphi, MBA from University of Georgia, Masters in CS from UT–El Paso, BS in Engineering from Universidad Industrial de Santander Colombia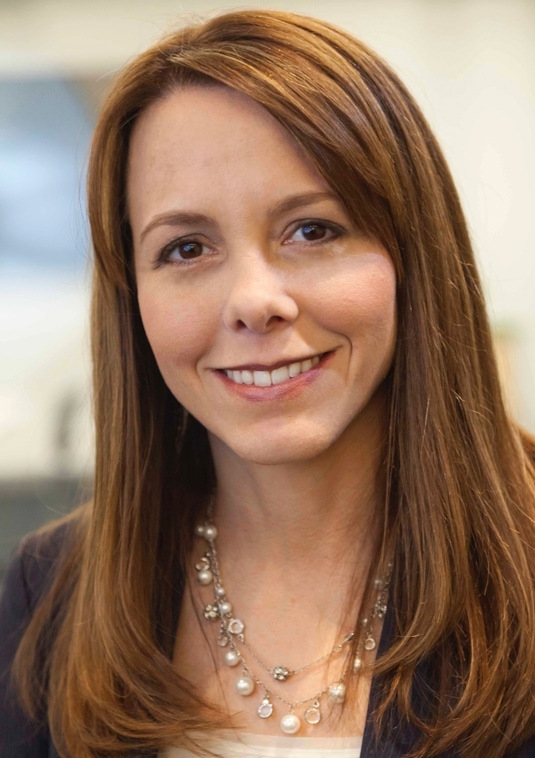 Angela Gill Nelms
COO
Angela Gill Nelms
Angela brings 10+ years of clinical research experience in over 50 trials partnered with more than 60 US hospitals. She also holds the title of IRONMAN Certified Coach with six completed IRONMAN triathlons under her belt.
Emory, Medtronic, BS in Biomedical Engineering from Georgia Institute of Technology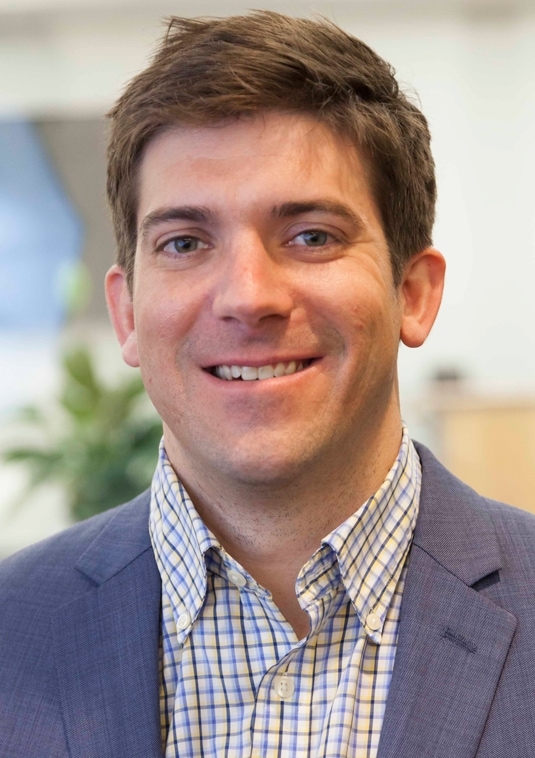 Mike Kassin, MD
Clinical Director
Mike Kassin, MD
As a physician leader, he brings medical expertise focusing on clinical workflows. For fun, he listens to a ton of audiobooks on medicine, commerce, and biographies.
Trained at Emory University, Medical Degree from Emory School of Medicine, BS in Biochemistry and Molecular Biology with Minor in Leadership from University of Georgia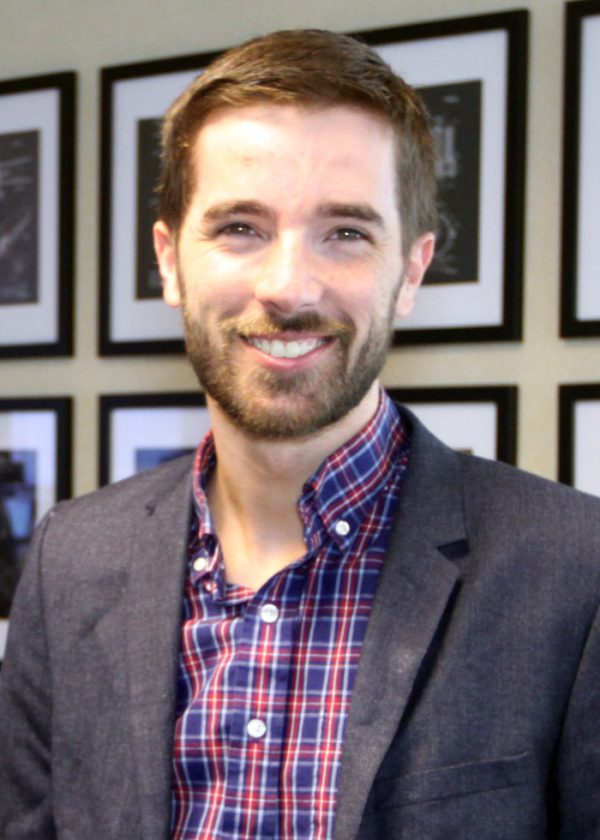 Blake Adams
Director of Marketing
Blake Adams
Blake is passionate about helping research teams advance cures by introducing them to innovative software solutions. He is a passionate story-teller and marketing strategy leader who also loves to travel – he's been to over 30 countries!
Extensive Marketing, Strategy and Creative Background in SaaS, Healthcare, and Athletics – B.S. from Georgia Tech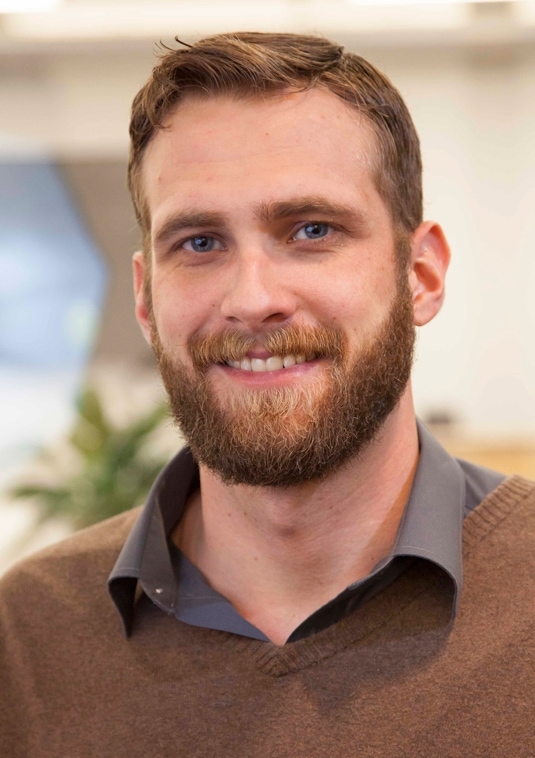 Kevin Carlson
Software Director
Kevin Carlson
Kevin has a passion for coding, particularly in JavaScript. He also enjoys playing poker, discovering new music, and travelling; his favorite trips have been to Ireland, Scotland, and England.
Developer at B-LineLogic, CS Masters from University of West Georgia, BA from Thomas Aquinas College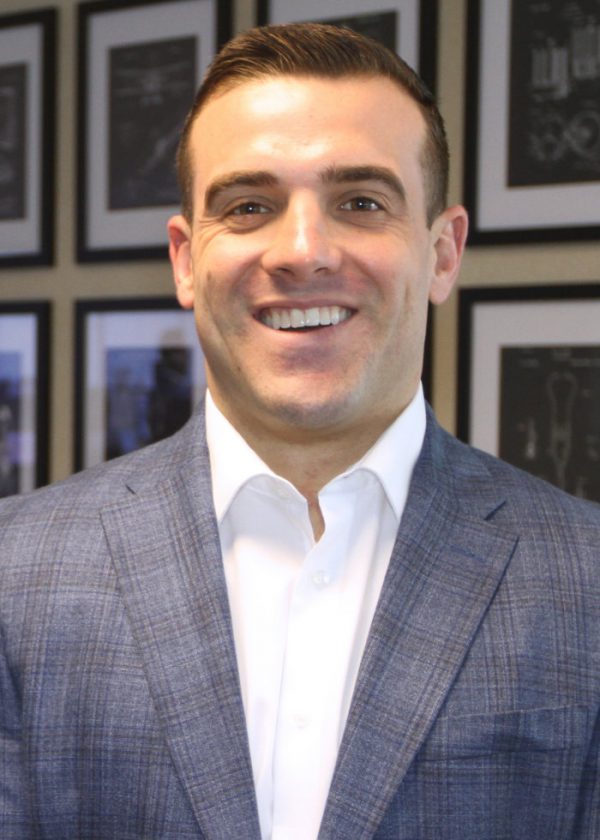 Brett Charron
Senior Sales Executive
Brett Charron
Brett joined Florence to continue his passion for improving workflows through software in the healthcare space. Brett enjoys spending his free time outdoors with friends and family. He currently lives in Roswell Ga with his wife and dog.
BBA Georgia Southern University, Ingenious Med, Cintas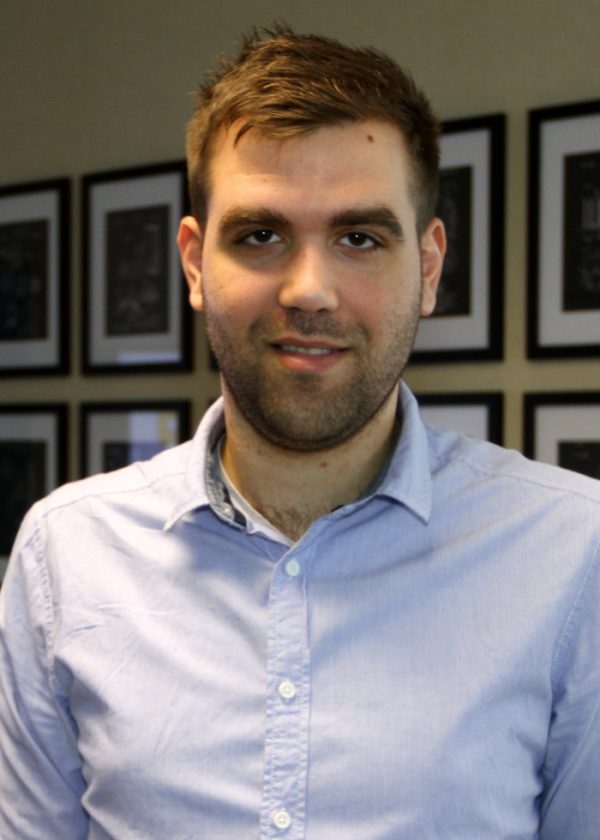 Aleksandar C.
Software Engineer
Aleksandar Cvetojevic
Sasha enjoys solving complex problems, analyzing & optimizing code performance. In his free time, he reads about latest technology trends and hangs out with his family and friends.
Faculty of Organizational Sciences, MM Group, Presta, Podyum Recruiting Platform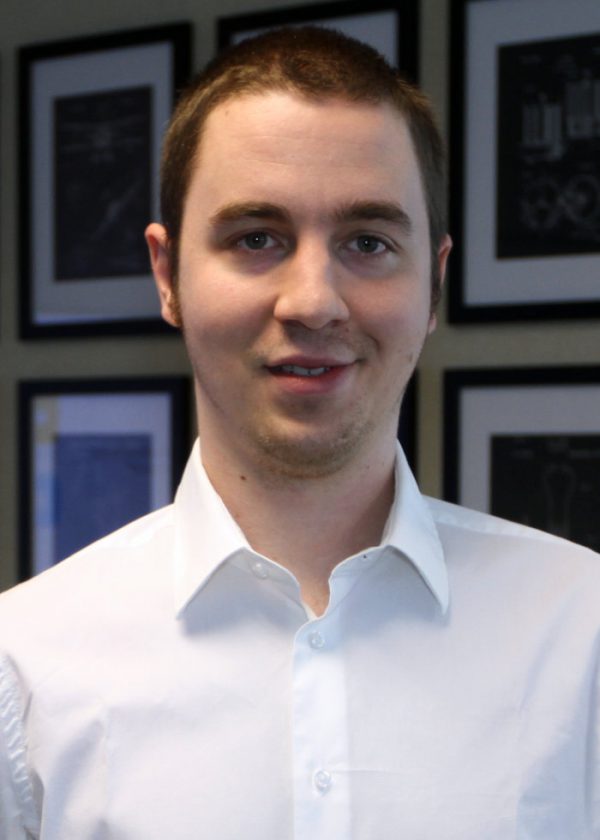 Aleksandar Diklic
Front-end developer
Aleksandar Diklic
Full-time geek, passionate about photography, good music and everything powered by electricity. His goal is to live a meaningful life with less stuff and more pleasures.
Podyum Recruiting Platform, SemaphoreCI, University of Novi Sad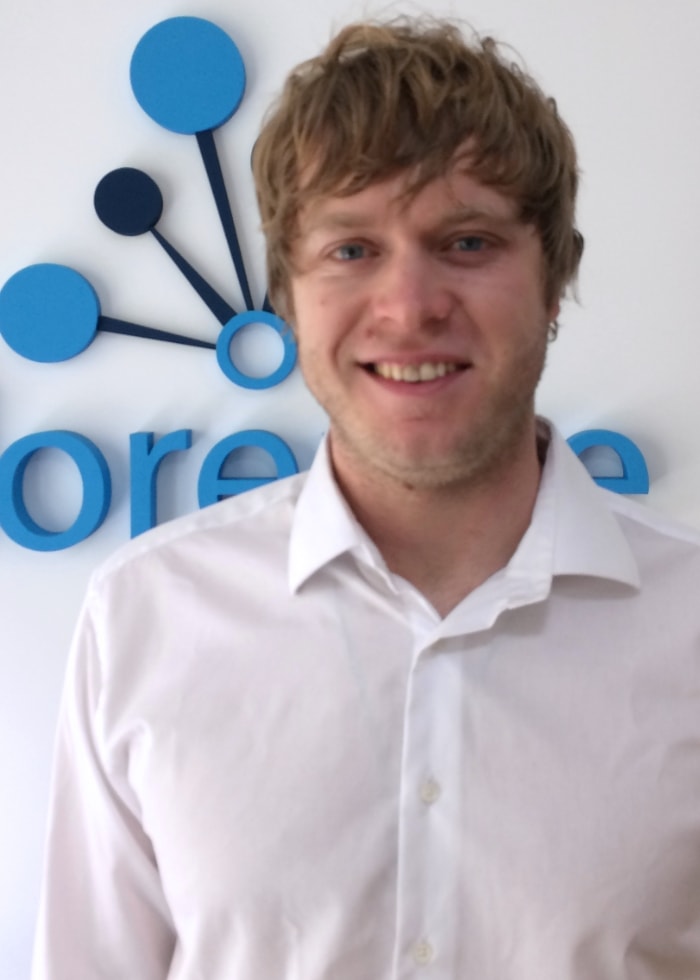 Rastko Jokic
Software Director
Rastko Jokic
Taking pride in delivering state of the art software.
University of Novi Sad, University of Missouri (M-I-Z), SemaphoreCI, Presta, NSpire Technologies, Podyum Recruiting Platform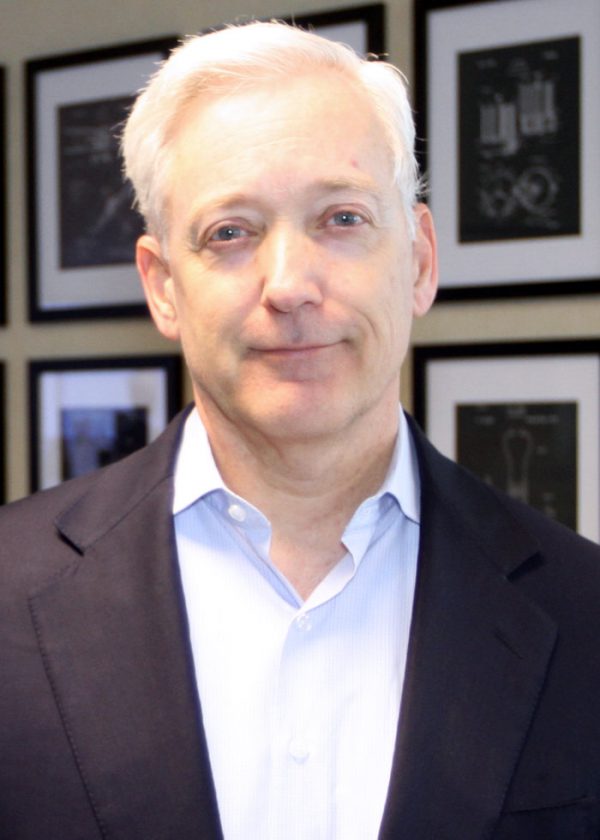 Jeff Pool
Senior Director, Sales
Jeff Pool
Jeff joins Florence after building and leading the national sales team for VMware's End User Computing—Healthcare. Prior to VMware Jeff built and lead sales organizations at AirWatch and InnoPath Software.
VMware, AirWatch, InnoPath Software, WFI, BS University of Virginia, MBA Darden School of Graduate Business Administration (UVA).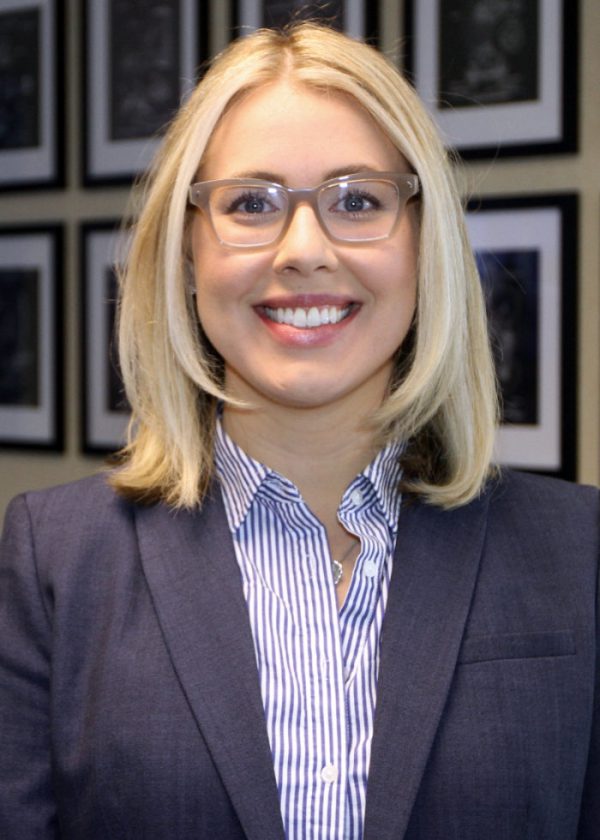 Kaitlin Sitchenko
Product Manager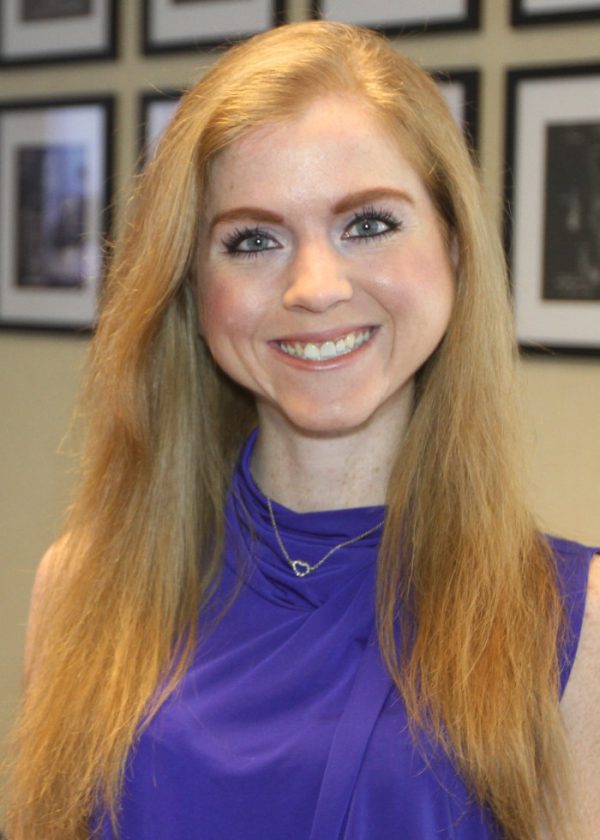 Jordan Tapley
Senior Site Consultant
Jordan Tapley
A former biologist in Georgia Tech's NeuroOnc lab, Jordan now works directly with clinical sites at Florence. Since 2015 she has helped transition 2,000+ research sites to digital eRegulatory workflows.
GT Neuro-Oncology Lab, BS in Molecular Biology with Minors in Entrepreneurial Business and Biomedical Science from Georgia Institute of Technology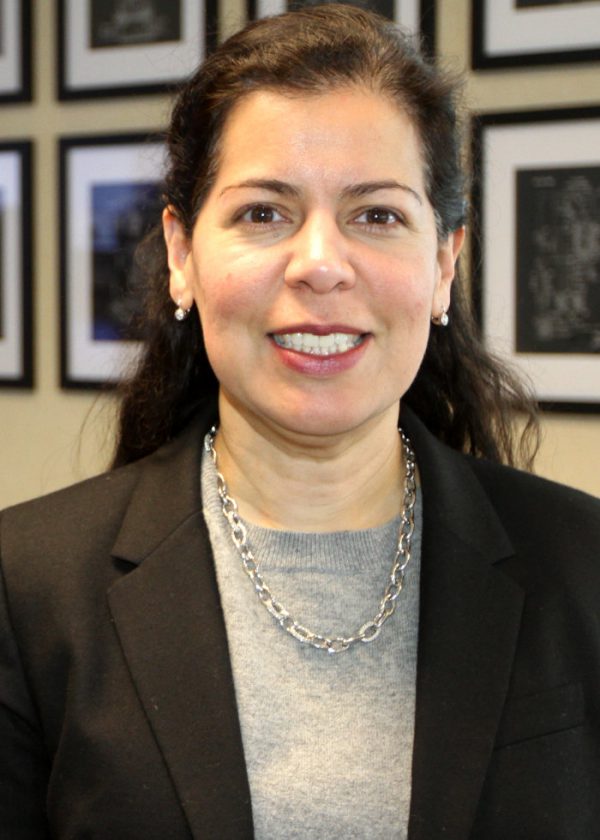 Catalina Villarreal
Customer Support
Catalina Villarreal
Catalina is passionate about helping customers improveprocesses and get the best use from our products, while knowing this contributes to help finding cures for cancer and other diseases. In her free time, she likes to read and walk thousands of steps.
MS in Industrial Engineering from Ga Tech. Project and Product Manager and TradeRocket.