Free Download
Complete Guide to eRegulatory and eSource for Clinical Research
Everything you need to fully understand how eRegulatory and eSource will impact your organization
What you will learn:
Benefits of eRegulatory for Clinical Trial Sites
The Financial Impact and Return on Investment of eRegulatory
Avoiding Part-11 Compliance Mistakes with eRegulatory
Selecting the Right eRegulatory Vendor
Ensuring User Adoption of eRegulatory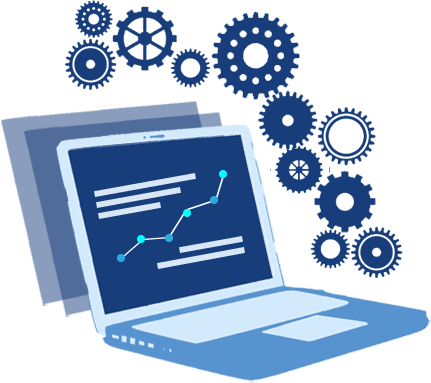 Gain Knowledge
insights and best practices from over 6,200 leading Clinical Research Sites, Sponsors, and CROs

Prepare for Growth
step-by-step guide on how to create a plan for your center to optimize eRegulatory and eSource for clinical trials

Ensure Success
apply vendor selection and technology adoption strategies to reach organizational goals

Shifting to eRegulatory and eSource workflows is a requirement for clinical trial sites to continue to scale and grow their studies.
However, many site leaders are not fully prepared for the transition.
With over 6,200 clinical trial sites and sponsors now active in Florence eBinders, we have compiled this Guide to eRegulatory and eSource to assist trial sites in understanding important information when considering these technologies.
This guide is designed as an in-depth overview of how eRegulatory and eSource are impacting Clinical Trials, and the steps you can take to prepare now.
Continue to be at the forefront of innovation in Clinical Research.