Free Download
Your eRegulatory Action Plan
Interactive guide on how to cultivate successful evaluation, selection and implementation of eRegulatory at your organization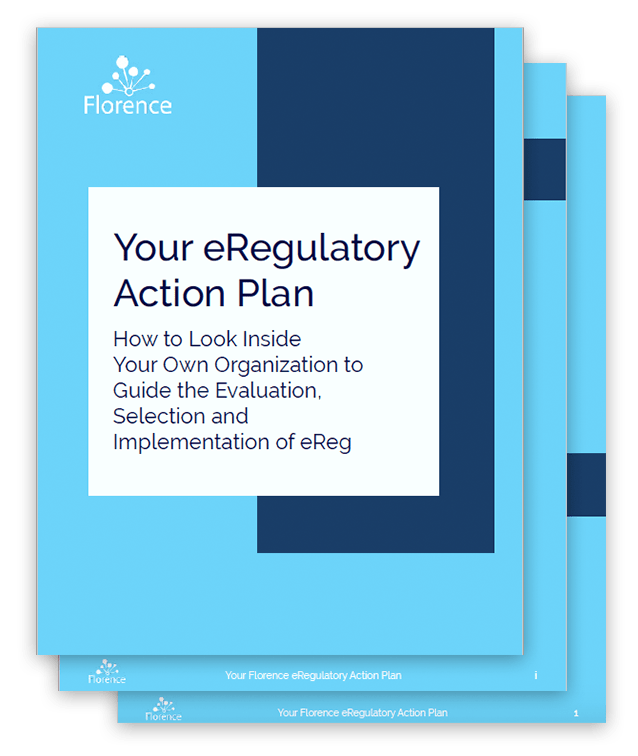 What you will learn:
Identify unique operational bottlenecks and organizational goals
Select proper clinical software functionality to address organizational needs
Create processes for a smooth digital transition at your organization
Standardize and streamline workflows and SOPs across departments
Drive user adoption and ROI of eRegulatory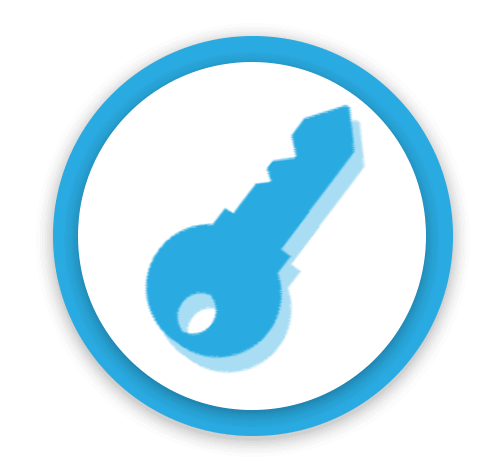 Build Strategic Goals
cross-reference organizational needs against best practices and industry standards
Select Functionality
step-by-step guide to identify which clinical software functionality addresses your strategic goals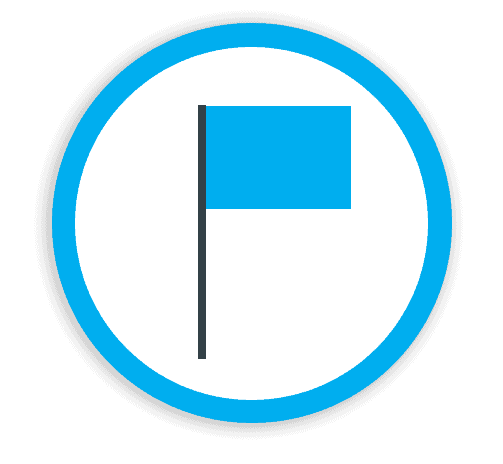 Implement and Adopt
apply standardized and tested processes to drive user adoption and return on investment

The market is saturated with eRegulatory technologies that aim to create efficiencies within clinical trial processessignificantly impacting current and future clinical trial operations.
In order to select the right eRegulatory system for your organization, clinical research professionals must first understand and outline their unique organizational goals and operational bottlenecks.
This guide consolidates insights from implementing Florence eBinders across 6,200 research teams. After completing this guide, you will have the knowledge and understanding necessary to create a strategic eRegulatory plan specific to your organization.
Build a knowledgable plan to guide your organization to success.