4 Ways Tech Can Help with Investigator-Initiated Trials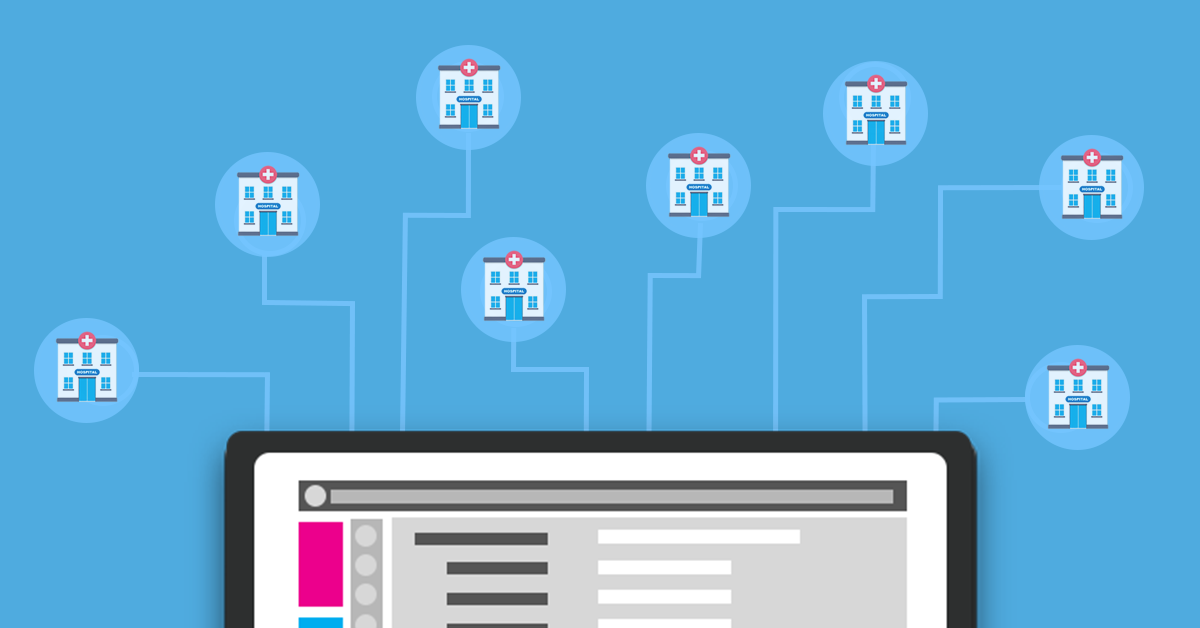 By Taylor Davidson, Content Writer
With special insights from Catherine Gregor, Chief Clinical Trials Officer, and Lauren Martin, Sr. Director of Customer Experience
Investigator-initiated trials (IITs) make up nearly half of all clinical trials registered in online trial databases, and many government, industry, and nonprofit organizations fund IITs to find treatments for cancer, ALS, cystic fibrosis, and other devastating diseases. Translational medicine can help move discoveries from bench to bedside at a faster pace than large pharma trials.
Unfortunately, tech vendors often talk about technology for sites or sponsors while making no mention of IITs. This could lead to sites worrying that paper is their only option for IITs.
But electronic Trial Master Files (eTMFs) aren't just for major biopharma sponsors or Contract Research Organizations (CROs). When an investigator serves as the sponsor for a trial, they can also benefit from an eTMF.
Our Chief Clinical Trial Officer, Catherine Gregor, used her experience as the Director of Clinical Research Administration at Vanderbilt-Ingram Cancer Center and her time at Florence to share some insights on how tech can help with IITs. We also gathered a few tips from Lauren Martin, our Sr. Director of Customer Experience, about the ways current Florence investigators use the eTMF.
1. Sites can use an eTMF, not just major sponsors and CROs.
Some tech vendors imply that eTMFs are only for sponsors and CROs, but that's not the case. If an investigator is running a trial, they can use an eTMF to gather their essential documents and data in a single location.
Having an eTMF can help grant-funded studies move much faster. This is especially true if the study is taking place at multiple sites. The Principal Investigator (PI)'s site can run the eTMF and act as a coordinating center for the other sites.
The other sites taking part in the study can then use electronic Investigator Site Files (eISFs) to share documents and data with the PI's team. The PI's team will view relevant documents and data and import copies of documents into the eTMF.
On one episode of our podcast, Sholeh Ehdaivand told us that over 80% of the eTMF is generated at trial sites. By integrating site eISFs with the coordinating center's eTMF, the two teams can exchange documents seamlessly.
2. If you are currently a Florence customer, you can manage IITs for no additional cost.
If you don't use Florence, you can invest in our eTMF to run investigator-initiated trials. But if you already use Florence, your account relationship manager (ARM) can help you set up an eTMF using your current software.
Your ARM can explain to you how to customize your folder and file setups so you can run an IIT and even work with other sites. You'll benefit from:
Roles and permissions

Access controls, including the ability to grant monitors or inspectors access

Setting up folders according to a reference model that works for your study
Account Relationship Managers can even help site teams write purpose-built SOPs for investigator-initiated trials. We've already helped dozens of investigators who've received IIT grants from organizations like the NCI Community Oncology Research Program, AstraZeneca, Seagen, AbbVie, Merck, SWOG, and CIMBTR.
3. eTMFs can streamline IIT workflows.
When an investigator serves as a trial's sponsor, they have all of the responsibilities of running the trial as well as maintaining the eTMF. That means they and their team need efficient workflows.
An eTMF should offer more than just the ability to upload documents. A good eTMF should also provide:
Document exchange between a coordinating center and other sites

Customized quality control workflows, including audit trails
All of these features combined can lead to 40% faster start-up times. With a traditional, paper-based TMF, clinical trial staff members have to spend time traveling between offices and hunting down investigators to obtain wet-ink signatures.
Signatures aren't the only inefficient aspect of paper eTMFs, either. Documents might get lost in a string of emails or faxes. When a monitor needs updates to a document, they have to contact the site, wait for the site to update the document in Word or Adobe, and then hope they downloaded the correct new version.
Electronic TMFs can save investigators time and money by eliminating these unnecessary steps. When monitors need changes to a document, they can request them in the eTMF. The site can then log in and update the document in real time, and both the coordinating center and the site can see the changes in the audit trail. All of these features lead to faster study start-up for IITs.
4. eTMFs can help IITs remain compliant with the right setup.
It's important that investigators choose an eTMF for IITs that gives them the ability to customize folder setups, roles, and permissions. This will help them stay in line with ICH GCP E6 R2, which states in Sec. 8.1: "The investigator/institution should have control of all essential documents and records generated by the investigator/institution before, during, and after the trial."
When the investigator and their team can manage folder setup and access for the eTMF, they have control of essential trial documents and data. Investigators should also look for software that's compliant with 21 CFR Part 11 and compatible with HIPAA, GDPR, and CCPA. An eTMF vendor should be able to answer questions about all of these regulations and privacy standards.
With the right protections in place, eTMFs can make it easier for IITs to remain compliant. One Florence customer saw their TMF inspection pass rate go from 65% to 98.7% when they adopted an eTMF.
Running IITs with Tech
An eTMF can help you run more efficient, compliant investigator-initiated trials, even if you're a site that's never used one before. Current Florence customers can ask their Account Relationship Manager how to adapt their existing software for IITs.
If you're a current customer, you can also access the IIT workshop recording with your login credentials.
Not a Florence customer but interested in IITs? Check out our product tour to see if a site eTMF might be right for you.