Clinical Trial Technology Transformation: Creating an Effective Environment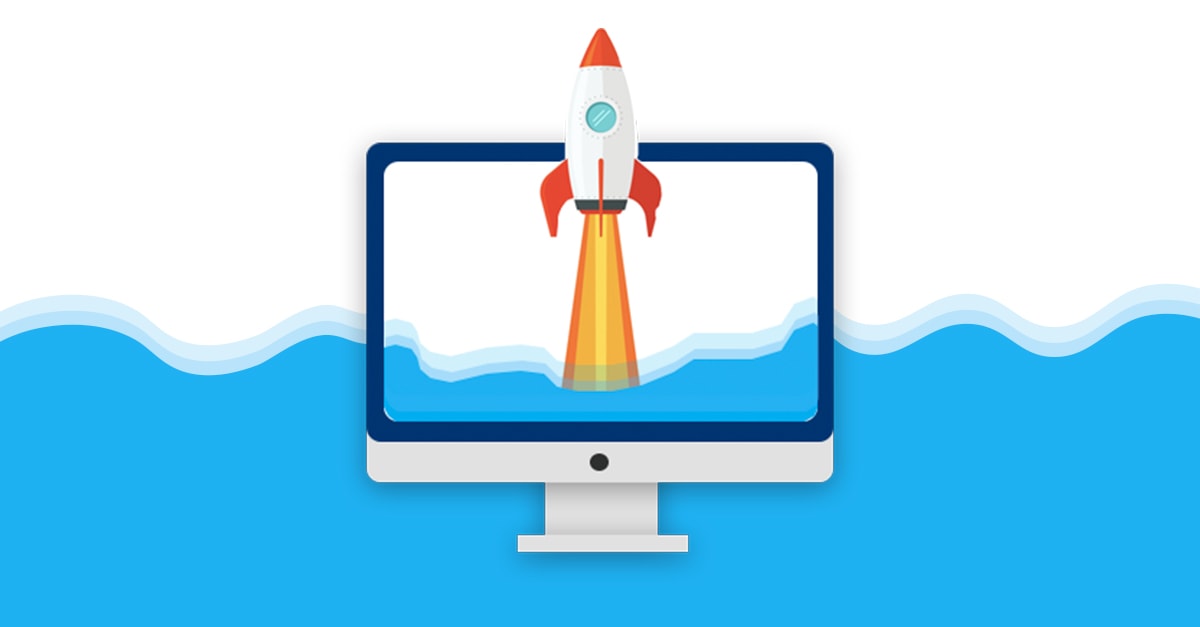 The clinical research industry has historically been a laggard in technology adoption compared to other industries in healthcare. However, the COVID-19 pandemic lit the match, pressuring the industry to move out of the dark ages and change the technology status quo – accelerating the technology transformation.
This rapid (and somewhat unplanned) adoption of technology outpaced the organizational readiness required for an optimal outcome. To benefit from the investment in technology, you first need to understand the organizational dynamics required as you add to your IT ecosystem.
It boils down to two trends: an evolution from paper to digital and a shift from onsite to remote.
Shifting to remote processes is part of a broader healthcare trend but moving away from paper is very specific to clinical research. Most of the healthcare industry has already made this transition. To be successful, you need to go all-in on technology adoption, and it cannot be single-threaded or incremental.
Scary? A little. Planning on doing this right now? Probably not.
Rather than view this change as daunting and difficult, organizations looking to create an effective environment for technology transformation can help make the process more seamless by taking into account three key considerations.
1. People and processes are just as important as technology.
According to Bill Gates, "the first rule of any technology used in a business is that automation applied to an efficient operation will magnify the efficiency. The second is that automation applied to an inefficient operation will magnify the inefficiency." Gates highlights the single largest pitfall in technology investment in his above statement: We have a problem, let's buy a tool to fix it.
Implementing software or technology has to be complemented with improving or changing your processes. Similarly, your team will be leveraging a brand-new tool as the primary or only way of getting their job done. Don't assume that legacy performance will magically improve, collectively or individually, when investing in technology. You need to train and prepare your team to see real results.
Ultimately, investing in technology is a big decision. If you only rely on the technology, you effectively set up your organization and teams for failure.
2. Internal support and alignment is critical.
For some organizations and leadership teams, securing funds for software and managing your vendor are new competencies. Gaining internal support and ensuring you are thorough with the right stakeholders during your decision process can produce a more effective outcome.
Budgeting and Finance: When it comes to software investments, juxtapose your current environment against the future technology-based environment. That image can be a powerful anchor to the potential Return on Investment (ROI) and Key Performance Indicators (KPIs) that will hopefully compliment your monetary ask. COVID has tightened many organization's budgets, so developing strong skills in budget proposals is beneficial. Failing to choose the right software and vendor will make asking for money more difficult in subsequent years. Your reputation is on the line.
IT Department: As you evaluate vendors, it's smart to include your Information Technology (IT) department (think CIO/CTO organization) early and often in the decision-making. You will be inviting a new third party into the IT ecosystem, so you want to make sure that it integrates well with other systems. IT can help with this.
3. Your vendor is a partner and advisor.
While you evaluate software vendors, expect a certain level of service and partnership. For instance, they should:
Provide input to your investment ask
Collaborate with your IT department
Support your team post go-live
Ensure everything is going as planned
There are always hiccups at first, don't let your vendor cut ties and run. This is a real differentiator and one of the biggest factors in success or failure. It is a red flag if you are sensing or hearing about different levels of engagement between the sales process and implementation support.
Additionally, find out if they know your business and industry. Many large software players have not been able to supplant niche vendors. This is because they don't understand the niche customers' pain points, workflows, or processes. Winning on technology alone doesn't work. It is becoming increasingly important that a vendor and their products evolve and change with the industry. Vendors who specialize are able to do this better.
Moving Forward
The world and the clinical research industry are changing fast. You are under more pressure to evolve your way of working and adopt new technology. Remember to prep your teams, prepare your processes, and leverage internal and external stakeholders to ensure a successful outcome. Most of all, remember that your vendor is an extension of your team and therefore set a high bar of engagement and expectation with them. You will not regret it.
---
Author: Marc Leighton, VP of Product for Florence Healthcare