Free Download
Complete Guide to Clinical Trial Monitoring
Tips for conducting Clinical Trial Monitoring Visits throughout the life of a study, and insights into how technology is transforming the monitoring visit.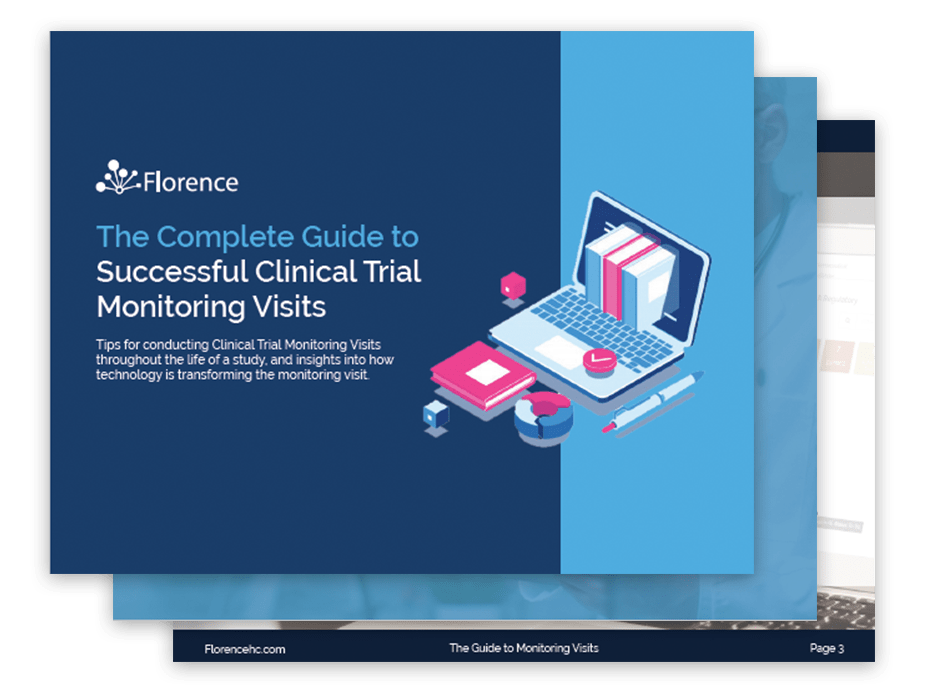 "Technology at the research site enables CRAs to spend less time traveling to sites and more time focused on strategic projects that accelerate trials."
What you will learn:
Analyze the Evolution of Clinical Trial Monitoring
Monitor Visits 101: Understanding the Basics
Learn Best Practices for Conducting and Participating in Monitor Visits
Understand How Technology is Changing the Monitor Visit
How to prepare for the Shift to Technology-Enabled Research Sites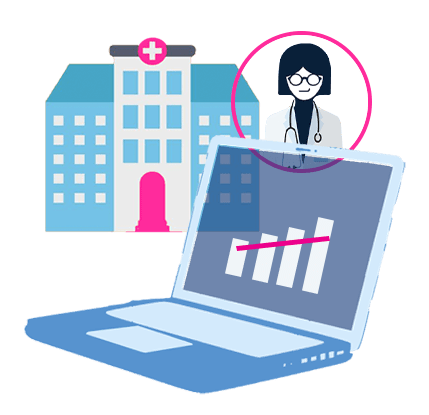 The Clinical Trial Monitoring Visit is one of the most essential and critical elements of successfully conducting a clinical trial.
However, the traditional monitoring visit is rapidly evolving due to growing clinical trial complexity and the acceleration of technology infrastructure at Research Sites.
Sponsors, CROs, and Research Sites must be prepared for this dramatic shift. This guide will prepare you to navigate these changes with efficiency and success.
Achieve remote monitoring with ease.