Detailed Results from over 200 Clinical Research Professionals
An inside look at how remote monitoring impacts study start-ups, revenue, time, and processes – and how to fix them.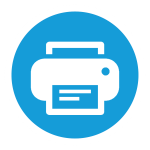 64.2% of sites claimed to print more pages when participating in remote monitoring.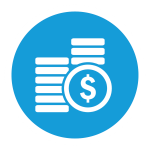 78% of sites say remote monitoring studies drive the same or less site revenue.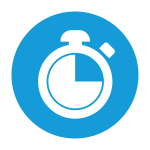 Remote monitoring coordinators report 120 minutes of followup vs. 90 with traditional.
Insightful Discussion and Advice
Remote monitoring drives $163 million in additional site costs each year, with limited expectation of reimbursement, how else can sites move forward?

Research sites have two paths: negotiation for remote monitoring cost support and improved digital tools for sharing documents between sponsor and site.

Florence's eBinder is the industry-leading eRegulatory and eSource solution for study document management, work-flow processes, and remote monitoring.