Develop a Technology Plan For Your Site: A Marathon, Not a Sprint

Florence is the fastest-growing eRegulatory and eSource vendor in the industry, deployed in over 400 sites, and winner of the DPharm Idol Award in the Fall of 2016. We're pleased to deliver this session on strategies synthesized from our unique position in the market.
What you'll get out of the webinar

There are several types of systems out there that are great at what they're built for: eBinders™, CTMS, EHR, etc. However, utilizing each of these can quickly add up to a jumble of separate systems that do not talk to each other, leading to duplication of work and wasted time. And the last thing you want to do is sacrifice your time, money, and sanity for unnecessary work. In this webinar, we will cover what you need to know to plan and implement a technology strategy for your research site in three stages.
Your First Mile: Planning
Establish goals: what are you looking to accomplish as an organization.
Take inventory of what you have to determine the necessary first steps towards completely electronic and automated processes.
Identify best practices without purpose-built tools, including eSignatures, tracking in Excel spreadsheets, and document exchange via email, fax, and courier.
First Half-Marathon: eRegulatory
Implement an eRegulatory process based on your current processes and SOPs.
Optimize your strategy with our Seven eReg Best Practices.
Last Half-Marathon: Integration and eSource
Learn how to integrate multiple systems, such as CTMS, EHR, IRB, and figure out what data goes where.
What's next? Learn how to utilize eSource, eCRF, and eConsent.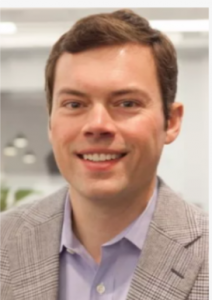 Jordan Tapley                                Ryan Jones
Senior Site Consultant                 CEO
Florence Healthcare                    Florence Healthcare
Please send specific questions you would like addressed to info@florencehc.com.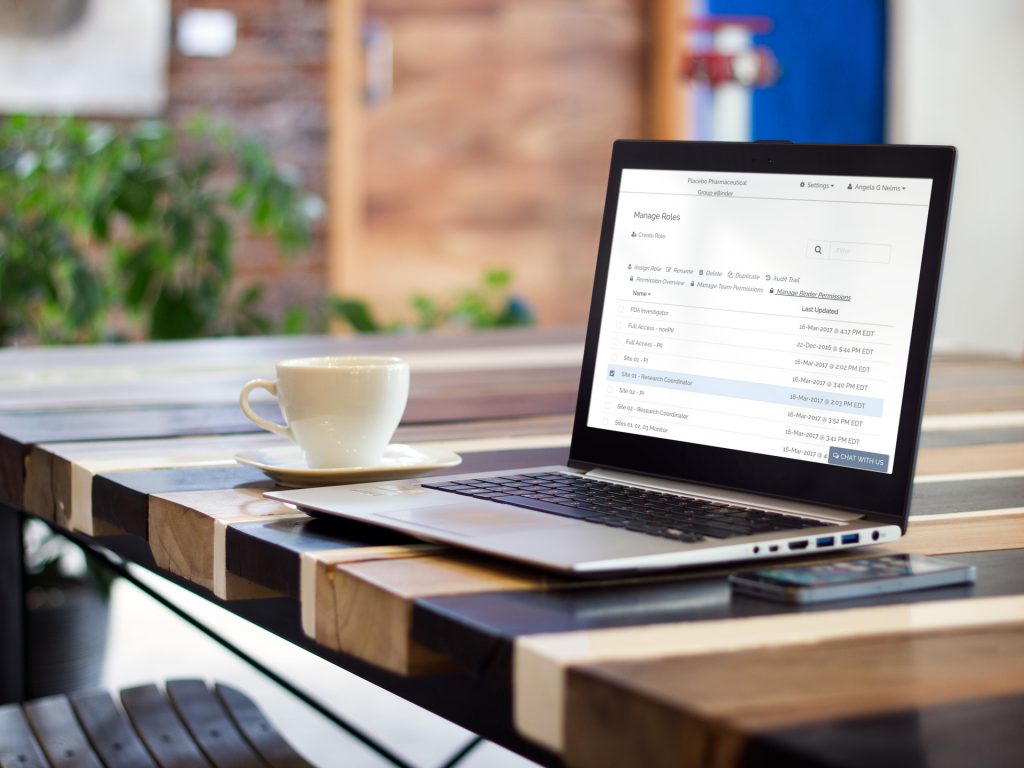 Date: Wednesday, September 6, 2017
Time: 2:00pm Eastern/ 11am Pacific
Duration: 45 minutes [huge_it_forms id="9″]