How do I login to Florence eBinder Suite™?
Step 1: Go to http://v2.researchbinders.com and click on the "Sign In" button in the upper left corner of your screen.
Step 2: On the following screen, type your email address and eBinder Suite password and click "Sign In."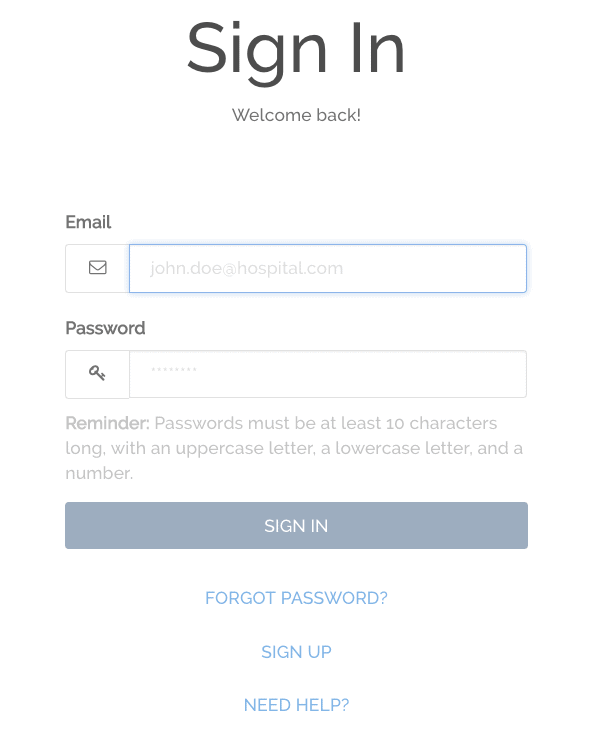 ---
Still need help?
Email support at support@florencehc.com