Why didn't I receive a confirmation email?
If you registered for Florence eBinder Suite and didn't receive the confirmation email:
Step 1: Go to the main sign up page.
Step 2: Under Sign in, input your email and password.
Step 3: On the next page, click "Resend Confirmation."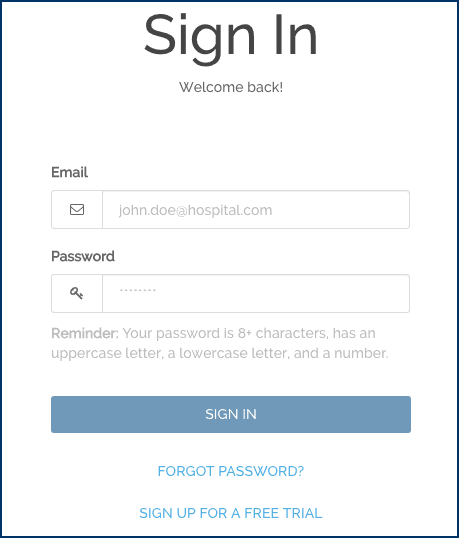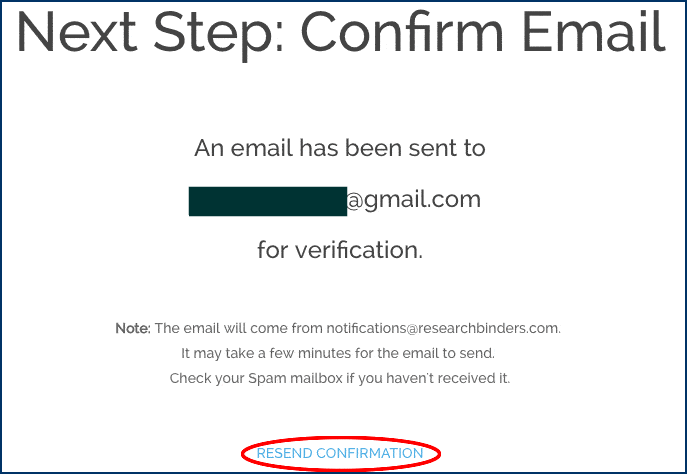 If the problem still persists, check your inbox's spam folder. If you do find it there, make sure to add florencehc.com and v2.researchbinders.com to your contacts list as approved senders.
---
Still need help?
Email support at support@florencehc.com