Florence Recorded Webinar:
Busting Common eRegulatory Myths
Solutions for Research Sites
Solutions for Sponsors + CROs
Florence eBinders
Transform Your Investigator Site File Workflows with the #1 eISF, eRegulatory, and eSource Solution on the Market.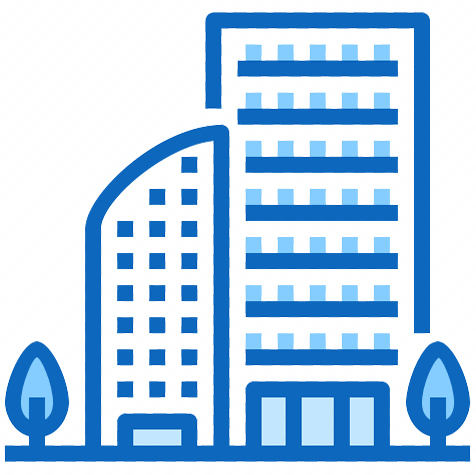 Florence eTMF
Accelerate your clinical trials with the only eTMF digitally connected to 6,200 study sites.
Florence eBinders
Deploy the #1 site-rated eISF platform to your study sites and connect it directly to your eTMF.