Free Download
FDA Inspection Best Practices at Clinical Trial Sites with eRegulatory Systems
How to prepare for and survive FDA Inspections of Clinical Trial Sites when using an eRegulatory system.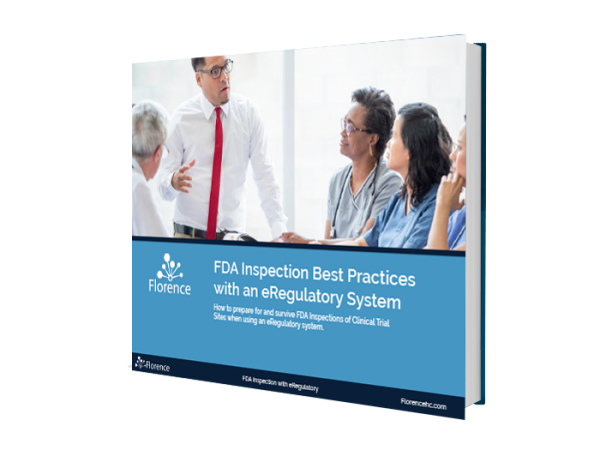 What you will learn:
What is an FDA inspection?

When does the FDA conduct an inspection?

Why maintaining inspection readiness matters.

What the FDA is looking for during inspections of trial sites.

Best practices for being FDA inspection ready.
How to ensure inspection day success at your trial site.

The differences between paper and electronic systems on inspection day.

Common compliance fears when transitioning to electronic systems.

Common compliance mistakes when transitioning to electronic systems.

Official FDA guidance on electronic systems at clinical trial sites.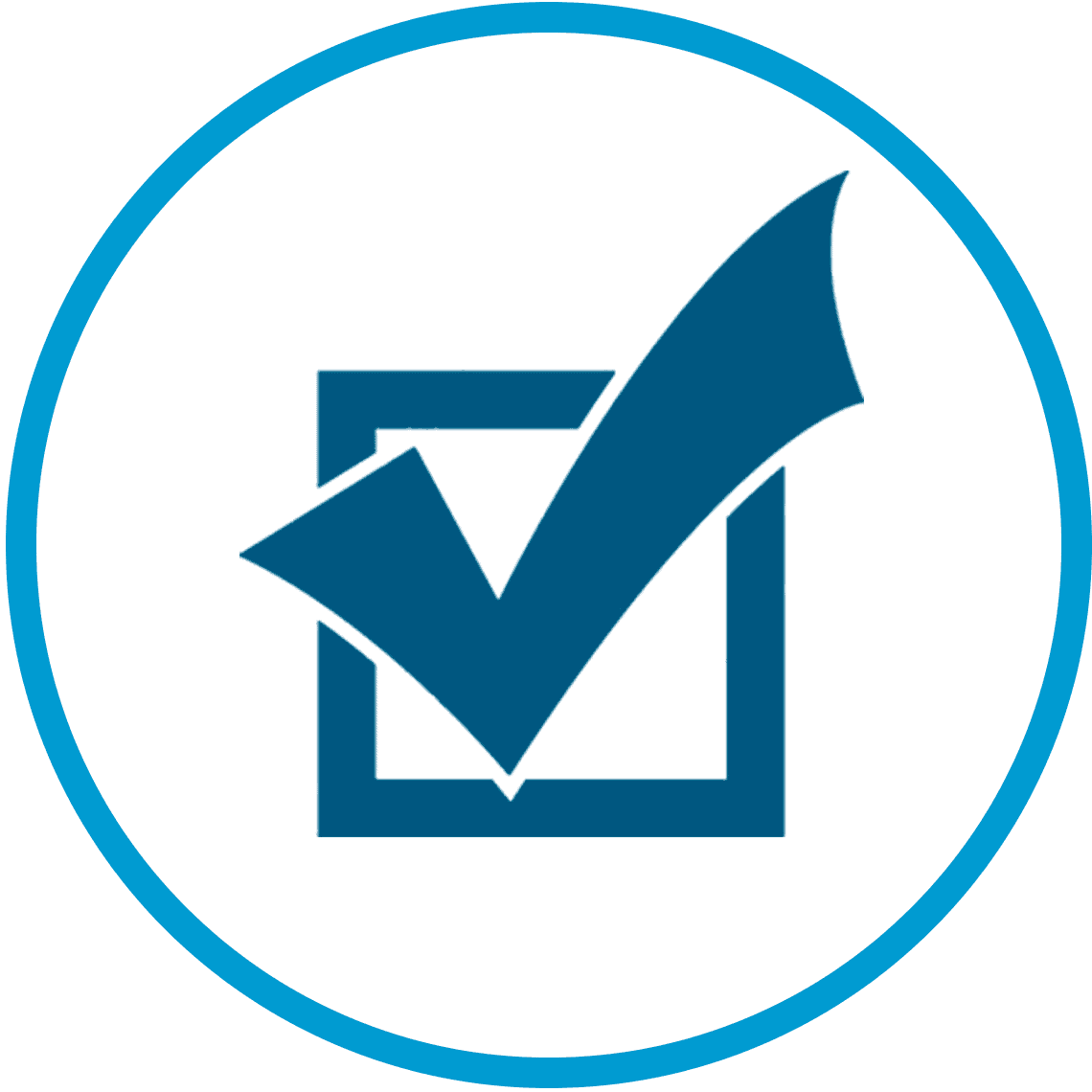 Understand Inspection Criteria
learn what the FDA is looking for in an inspection and what that evaluate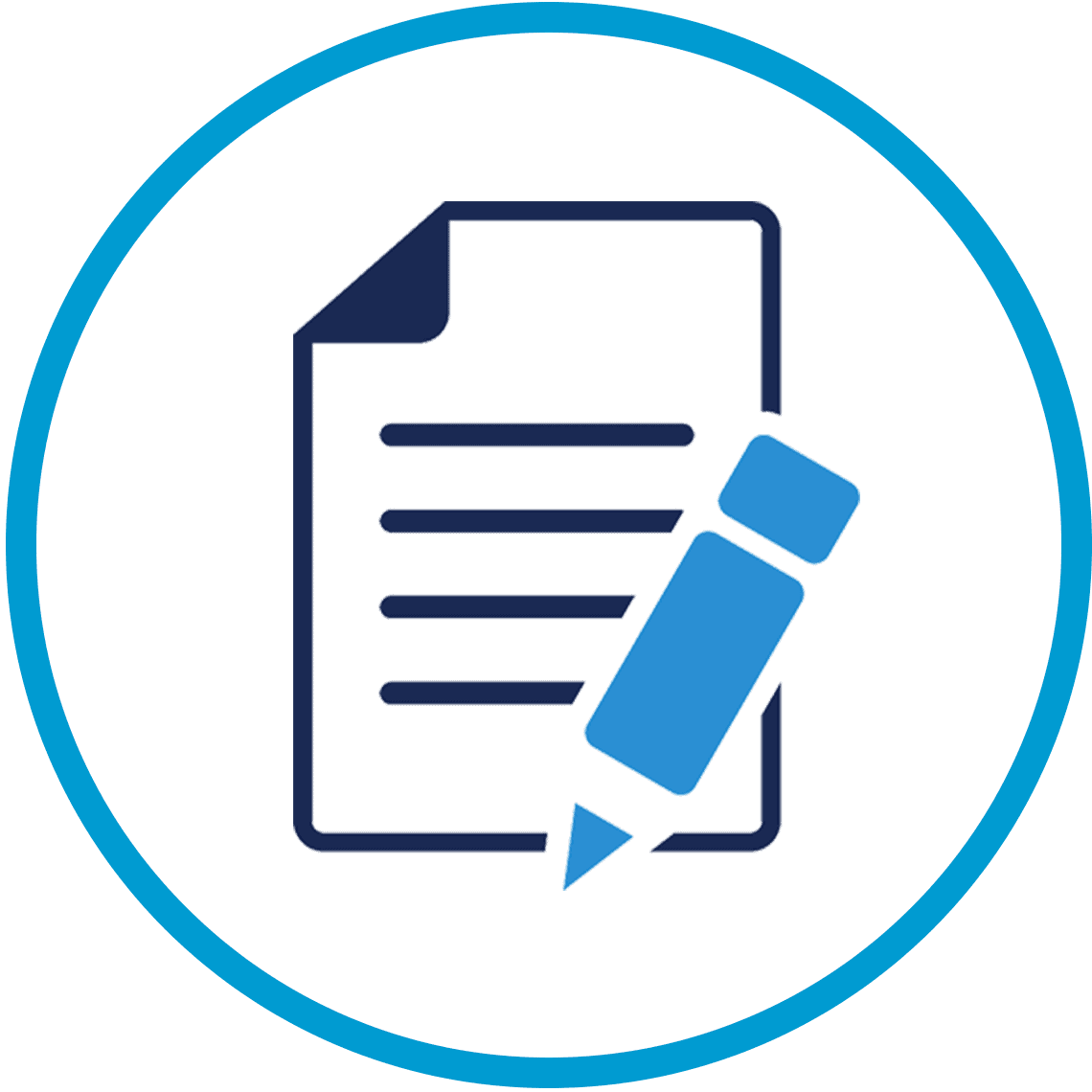 Build an Inspection Plan
proactive build a plan based on best practices for how to handle an FDA inspection successfully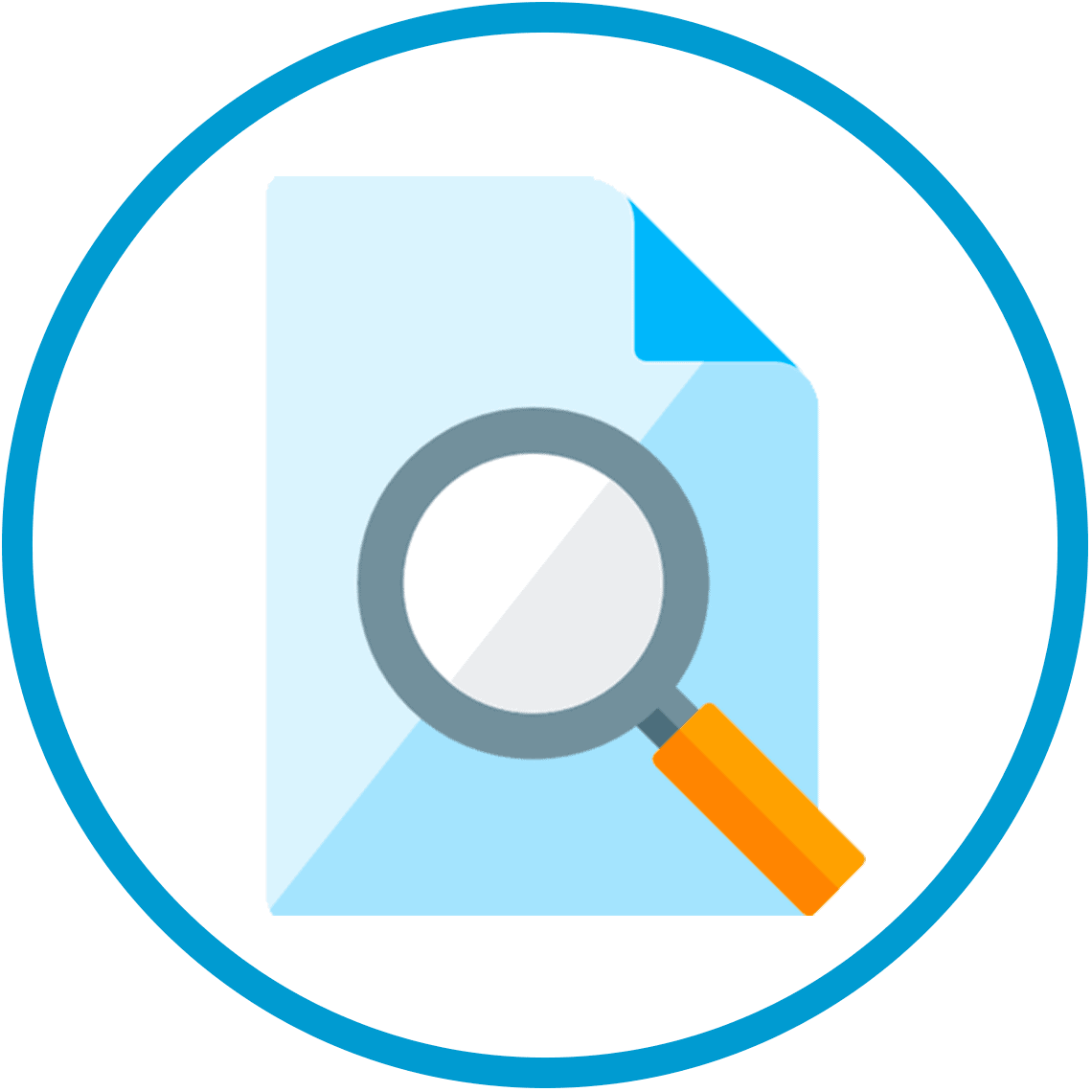 Avoid Common Mistakes
reduce or eliminate findings by analyzing common mistakes and how to avoid them

Shifting to electronic document workflows within clinical trials has been proven to deliver significant benefits to clinical research.
However, moving to electronic workflows also introduces new inspection preparation requirements in adherence to FDA guidelines.
"The benefit of eRegulatory on a site's inspection readiness is immense. However, sites must prepare from the very beginning." Angela Nelms, Florence COO
After working with regulatory bodies, sponsors, and more than 6,200 clinical trial sites we have compiled this guide of best practices to remain inspection ready with electronic document workflows.