Attending the Trial Master File Summit 2018 in Orlando January 16-18? Make the most of your trip by learning how Florence eBinders eISF + eTMF will accelerate your studies and streamline access to your sites. Our team will be demoing our innovative and leading solution for simplifying and advancing clinical research—trusted by more than 2,000 principal investigators, sponsors, and CROs around the world at the TMF Summit Conference and we would love to meet you!
Speed tasks, assignments & tracking

Enable remote monitoring and access control

View document and project status in real-time

Launch remote feasibility

Single view of truth across sponsor & CRO teams

Edit documents with confidence

Boost output with Microsoft Office integration

Scale compliant processes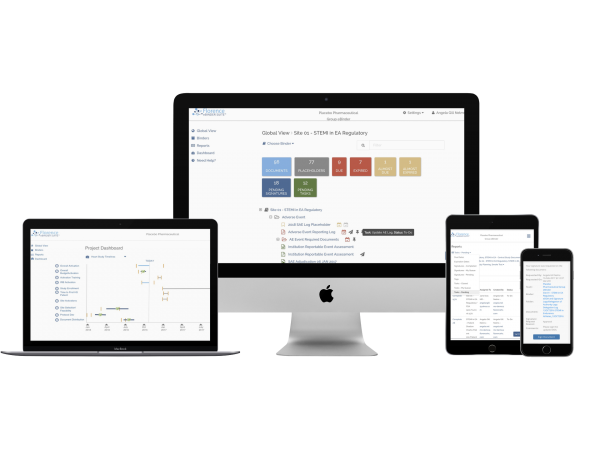 We'd love to demo our solution for you at the TMF Summit. Fill out the form to reserve a few minutes with our team during the conference.
Not able to make it to the TMF Summit? Get in touch with us for a one-on-one demo of our solution.