How do I change my password?
Step 1: Log in to Florence eBinder Suite. Once logged in, click on your name, located at the top right corner of the page. Select "Edit Profile" from the dropdown menu.

Step 2: On the next page, click the "Change Password" button below your email address.

Step 3: Type your old password and your new password (you'll need to type it twice to confirm) in the pop-up box that appears and click "Save."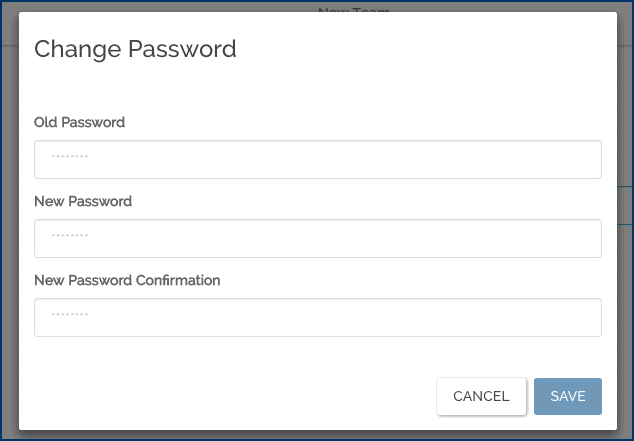 Step 4: A confirmation screen should appear and confirm that your password has been successfully changed.
---
Still need help?
Email support at support@florencehc.com