July 31 — Life of a Study in eBinders for Cancer Centers, Part 2: Eliminate Redundancy, Control Access, Deliver Metrics

Florence is the fastest-growing eRegulatory and eSource vendor in the industry, deployed in over 400 sites, and winner of the DPharm Idol Award in the Fall of 2016. We're pleased to deliver this session on strategies synthesized from our unique position in the market.
What you'll get out of the webinar

The number of immuno-oncology studies have more than doubled over the past 18 months. As a result, the best research centers in the world are adopting new tactics to take on more studies, faster, while maintaining a high level of quality.
Join us and learn how leading cancer sites sites are using eRegulatory to overcome the six key issues slowing down their studies by seeing live demos of tips and tricks inside the Florence eBinder Suite.
In this webinar you'll learn how centers are
Eliminating duplicative tasks with dedicated SOPs and organization-specific workflows
Increasing efficiency of clerical tasks around acknowledgement, review, and collection of documents
Reducing compliance risk by managing audit trails effectively
Providing controlled remote monitor access with advanced roles and permissions
Tracking startup and study progress metrics with across the Florence eBinder Dashboard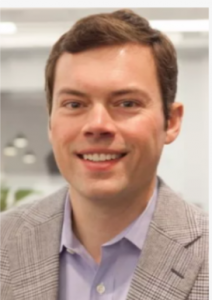 Jordan Tapley                                Ryan Jones
Senior Site Consultant                 CEO
Florence Healthcare                    Florence Healthcare
Please send specific questions you would like addressed to info@florencehc.com.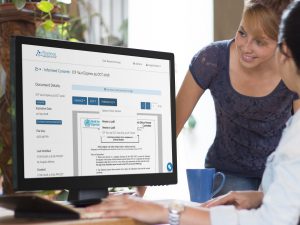 Date: Monday, July 31, 2017
Time: 2:00pm Eastern/ 11am Pacific
Duration: 45 minutes [huge_it_forms id="9″]