NIH Grant Budget
Grants are an important part of clinical research, and Florence is committed to helping organizations grow. After working with hundreds of grant-funded research teams to streamline regulatory for their multi-center trials on our Florence eBinders platform, we have assembled this guide for planning for technology in your grant-funded study.
To be successful in receiving an NIH research project grant award, you need to thoroughly plan, evaluate and execute a flawless Research Project Grant (RGP).
Oftentimes, critical technology that saves time while ensuring compliance and data integrity is not requested within the RGP and is later desperately needed to reach project timelines and analyze data efficiently. Don't let that happen to you.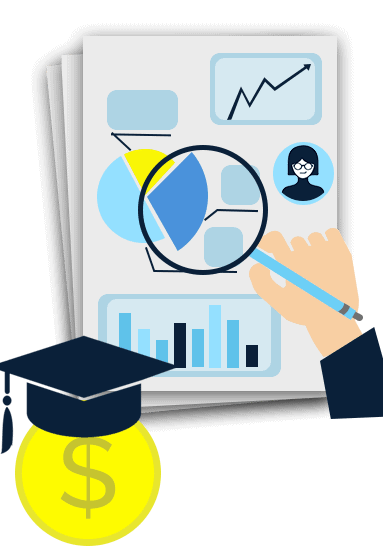 This guide highlights information on historical NIH RPG R01 and R21 funding, project timing and application process steps, budgeting considerations for an NIH Grant, technology innovations for research, and other pertinent resources for a successful RPG application.

To select the appropriate grant to apply for it is pertinent to understand the R-series number (R01, R23, etc.) and the application type codes.
Below are a few resources to help you determine which type of grant to apply for based on your specific study and monetary needs.
R-Series Number Selection
Choosing the right grant for your project is critical to receiving an award.
R01 (Research Project Grants), R03 (Small Grant Projects), and R21 (Exploratory/Development Grants) programs are the most common NIH R-series grants. Each funding groups provides different financial support and are structured for specific project types.
The NIH resource linked below provides information about the most popular funding mechanisms.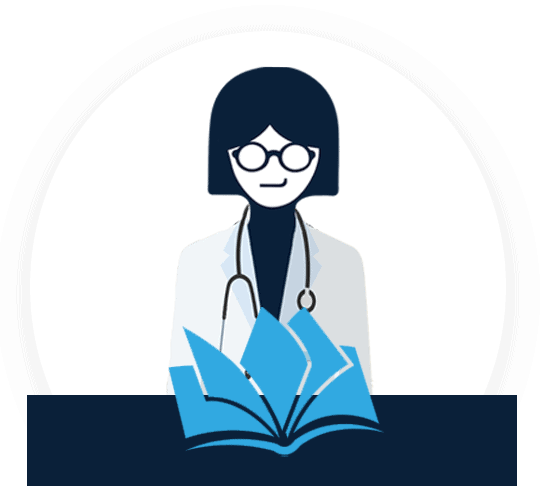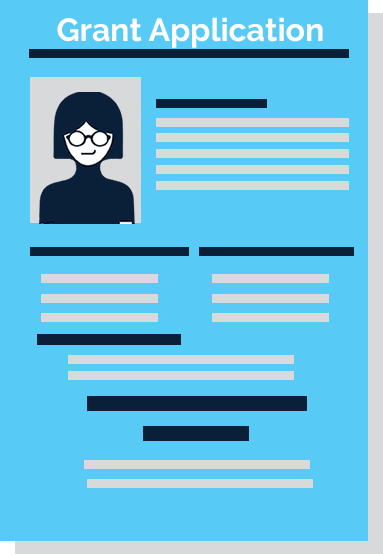 Types of Applications
The type of application you submit can impact…
Due Dates
Submittal Requirements
Enforced Business Rules
Learn from the NIH which application type is right for you.
In the 2018 fiscal year, from the 34,584 competing applications received there were 7,517 awards made averaging to a 21.7 percent success rate. (2)
The RPG R01-equivalent grant definition expanded in 2019 to include the DP1, DP2, DP5, R01, R37, R56, RF1, RL1, U01 and selected R35 activity codes. (2)
Since the majority of RPG applications are R01-equivalent grant applications, we will focus on this timeline during our analysis. The NAIDA of the NIH estimates that the average amount of time for a R01 Research Project Grant takes anywhere from eight months to two years. (1)
Understanding the RPG Application Timeline
Detailed Outline of R01 Timeline and Fiscal Year Dates
Get a refresher on the timeline for an investigator-initiated R01 application and how that timing relates to the three review cycles within the fiscal year (FY). Timeline to prepare, apply, assignment, review, funding and remaining funded. Includes links to specific 2020 dates.
Overview of R01 Process
This application to funding timeline is for Unsolicited, Investigator-Initiated R01s (not applications responding to initiatives) by review cycle for FY 2021 funding.
Learn to prepare your application, submit the application, understand review stages and understand concrete dates for after the review stage.

Understanding the historical archive of successful Research Grant Proposals can help you determine how your grant proposal stacks up against the competition, what a winning proposal looks like and the stats and figures regarding the NIH funding policy.
In this section, we focus on critical resources sourced from the NIH that will help guide you to analyze your likelihood of being awarded a grant while you are waiting for the review period to complete.
NIH Data Book
In 2018, the NIH released the NIH Data Book that provides statistical reports on NIH funding, research grant types, success rates, extramural grants and contract awards and more.
The Data Book is organized into categories and sub-categories, each of which will display related reports together on a single page. Most reports provide both an interactive chart visualization and the underlying data table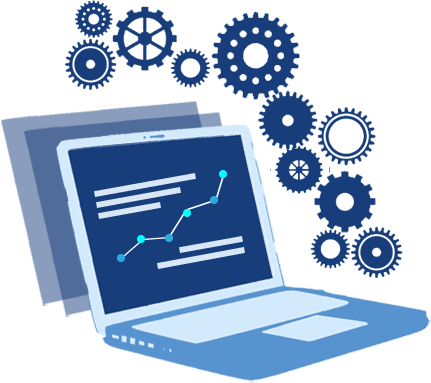 NIH Annual Snapshot Fiscal Year 2018
The NIH releases annual web reports and success rate data every year in March for the prior fiscal year. The most recent data released if for fiscal year 2018.
This information include statistically significant details about NIH budgeting, RPG awards granted in previous years, percentage rates for competing and non-competing applications and success rates for applicants. Use this information to estimate your competition and likelihood of receiving a grant in your project area. This resource also includes valuable links to other data rich resources.
Awards of R01 and R21 Grants in FY 2018
This is a data heavy resource that outlines graphical and numeric information about R01 and R21 grants awarded in FY 2018. Information included in the resource identifies funding patterns for R01 and R21 applications to strategically estimate when it is the best time to submit an application.
Every researcher knows that creating a seamless budget estimate for any RPG can make or break the chances of being awarded funding. Putting a cost analysis in place for a research project can be difficult, especially for researchers who are not familiar with the process.
Including technology resources is often overlooked when requesting budget estimates when writing research grant proposals. Critical clinical trial technology, like eRegulatory platforms, could drastically reduce budget needs in other areas, like personnel and storage, increase study efficiency and decrease overall timeline of the research project.
Analyzing which components to include in your budget, overall cost estimates of each component and where to include each cost in your budget submission can greatly impact your likelihood of success. These resources are here to help guide you when building a budget for your RPG.
Develop Your Budget
Many questions come to light as you begin to piece together all relevant costs to including in your research project grant budget proposal. Some questions suggested by the NIH to consider during this portion of your grant writing process are:
What should be considered a direct cost or indirect cost?
What is the fringe benefit rate?
What is the graduate student stipend rate?
What Facilities and Administrative (F&A) costs rate should I use?
The link below includes additional tips from the NIH for preparing a research grant application, mainly geared towards the SF424 (R&R) application including cost considerations, direct versus allowable F&A costs, detailed versus modular budget and consortiums or subawards.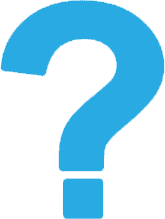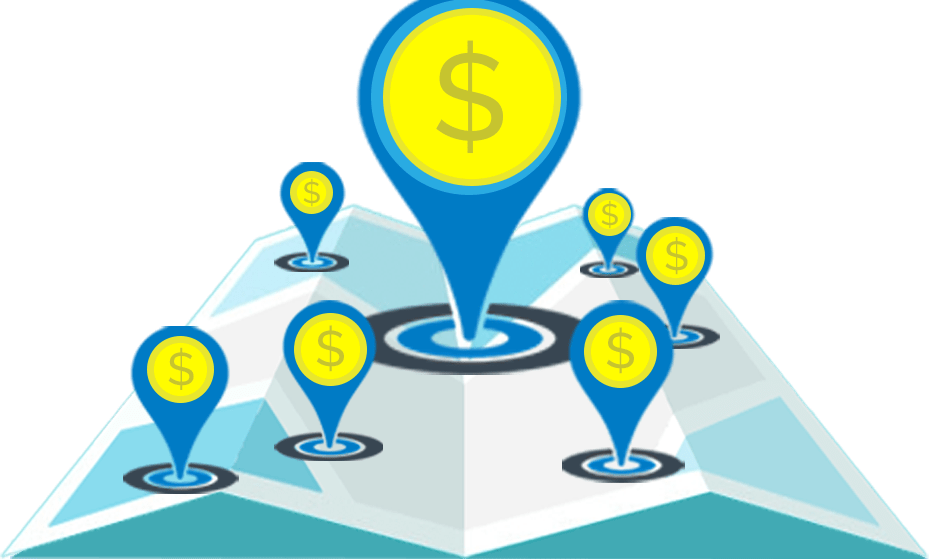 Mapping Out Costs
Identifying project scope, project costs and estimated project duration play an impactful role on the overall budget that needs to be requested in your Research Project Proposal. In order to justify all the requested expenses, you need to accurately identify all project aims and objectives.
The NIH resource below covers the following for your budget planning:
Creating a Lean Budget to Cover Essential Project Needs
Consider Personnel Costs
Aligning Budget Request with Career Level
Average Grant Costs
How Many Years To Request
Focus Your Scope, Make It Doable
Budgeting Insights from Peers
Receiving advice from experienced researchers who have successfully created and submitted award winning research project grant proposals is invaluable. Science Magazine realized this value and gathered practical tips and insights from numerous researchers to create a concise list answering the questions:
How important is the budget in a research proposal? How precise and detailed should it be?
At what stage of preparing an application do you start thinking about the budget?
How do you put the budget together?
Once you've gotten the funding, how do you keep track of your spending? What happens if you go over or under budget?
Do you have any further advice for scientists who are new to budgeting?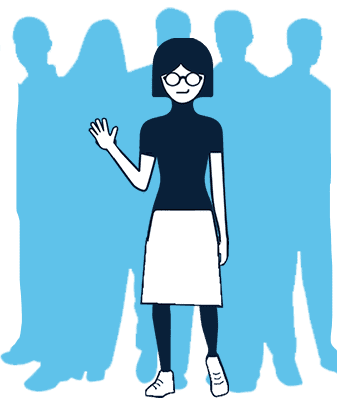 The NIH Grant Application process can be daunting. As a partner and technology expert in advancing clinical research our aim is to provide helpful resources for all stakeholders involved in clinical research.
We understand how NIH-funded studies are so important in how they elevate your status as an organization, advance your career and help expand the range of experiments currently being explored in healthcare.
To supplement your efforts and ensure technology resources like eBinders are captured in your NIH Grant application budget, consider these tips when planning and submitting your grant application.
Technology to Consider Budgeting for in your RPG Application
Selected the appropriate technology when budgeting for your NIH RPG application is crucial in ensuring that you are optimizing your funding resources to reduce overhead during your project. To do so, you need to evaluate your specific project needs and cross-examine them against different technology value adds.
Florence eBinders – eISF
Florence eBinders is the eISF of choice for leading Research Sites. In use by over 5,000 Research Teams around the world, Florence eBinders features site-first eRegulatory, eSource, and eConsent capabilities.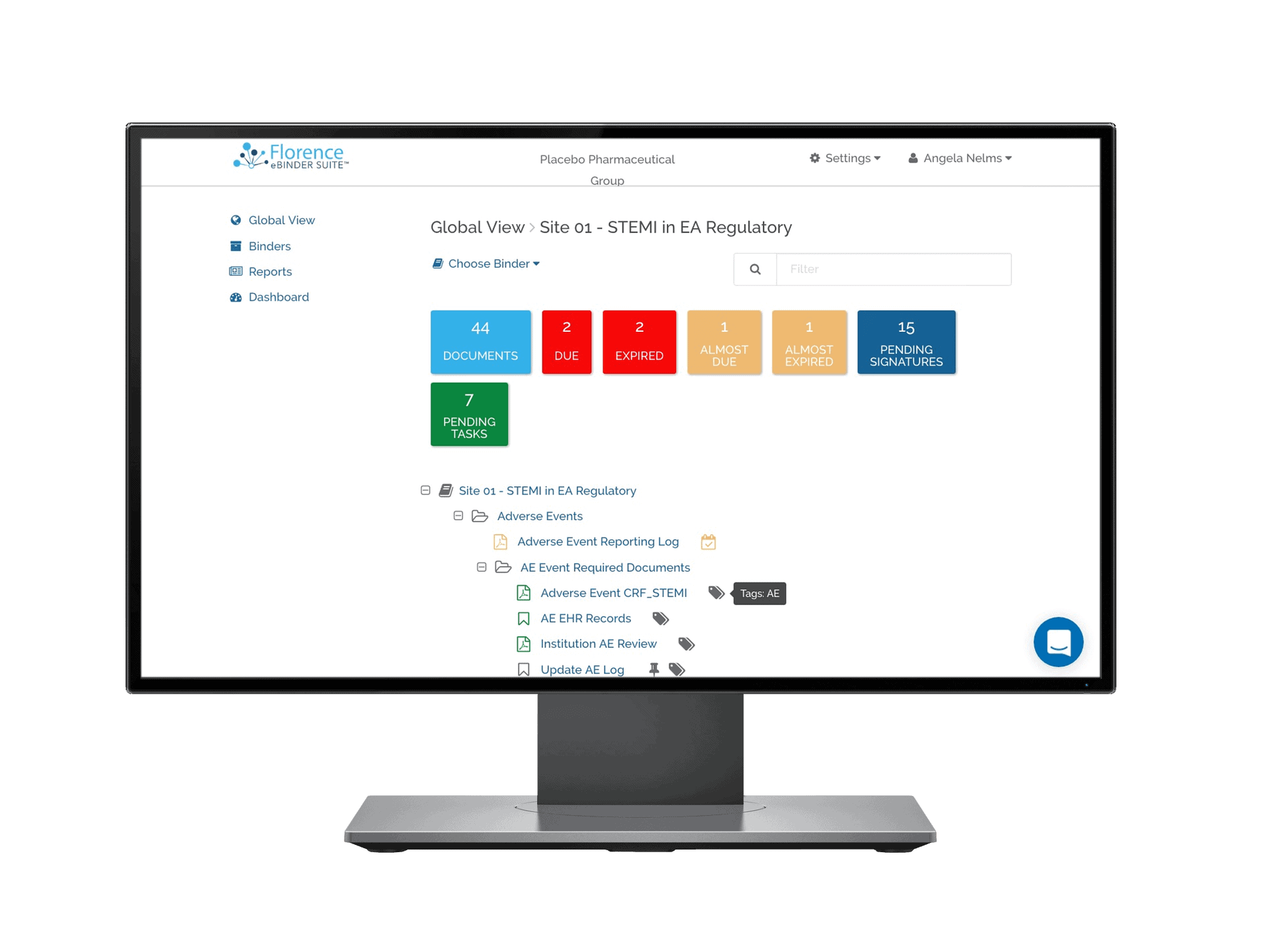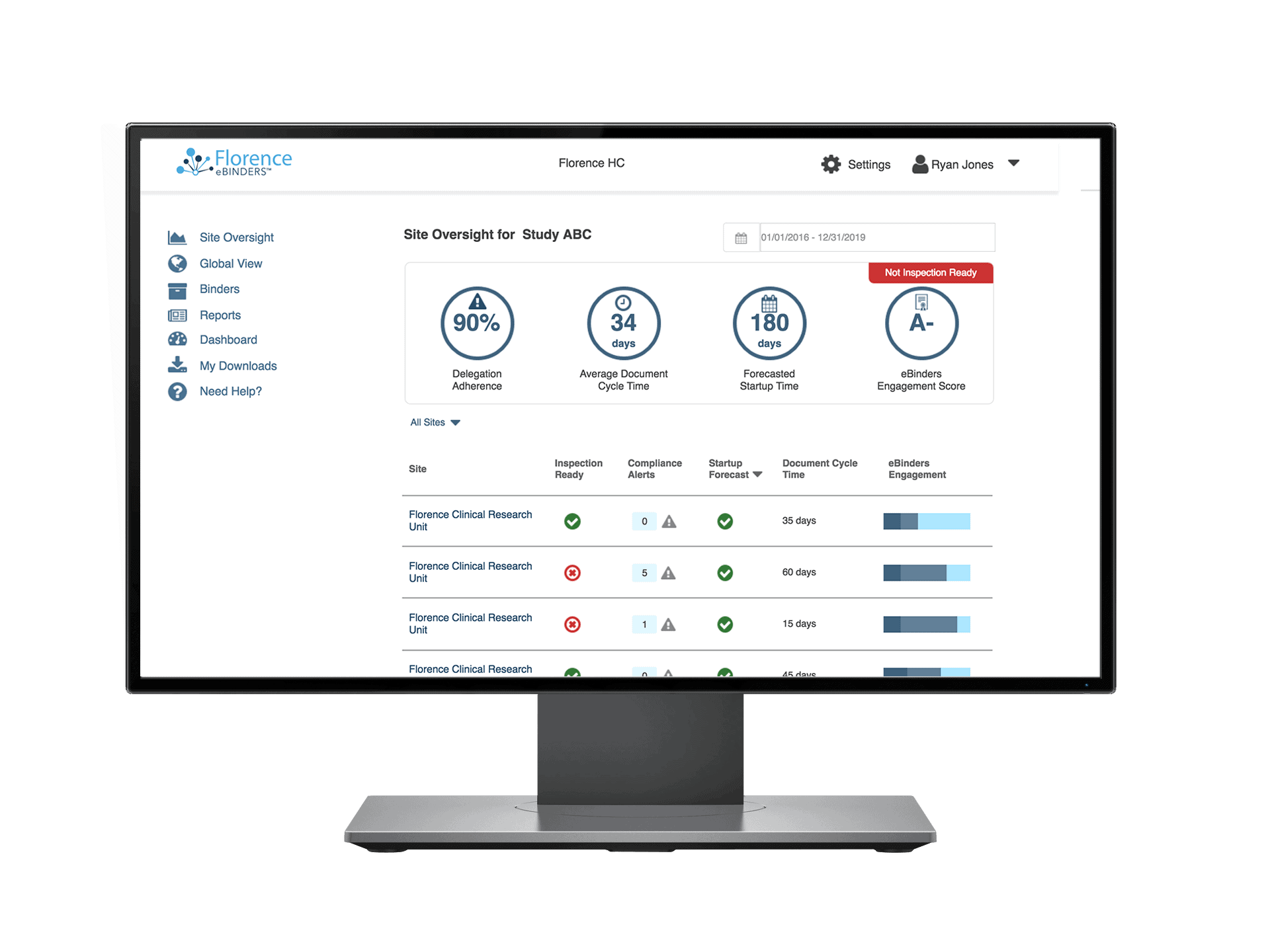 Florence eTMF
Florence eTMF is the only eTMF on the market with the capability of directly integrating with over 5,000 Research Site eISFs. This feature rich platform is designed for the Sponsor/CRO that needs maximum flexibility and ease-of-use.
Florence eHub
Florence eHub is the only connectivity platform that connects the Sponsor/CRO eTMF directly to the Research Site eISF. Sponsors/CROs gain advanced site operational analytics, remote monitoring capabilities, and document/data exchange features.